Explore an Island Filled with Lies in this Story-Driven, Horror Farming Simulator
Question everything as you farm your blissful days away.
There's something wrong on Harvest Island
®)This isn't your typical cute farming game. It's a horror, story-driven farming simulator where the gods are asking you for their harvest offering. Your dad is telling you white lies, but it feels like it's more than that. As you become more adventurous and explore the island more, things become more strange like finding a vending machine in a hidden room beneath the beach. The island may seem welcoming… at least at first, but your curious itch tells you otherwise as you start to question the reason why you're on this remote island.
Venture out further and you'll be lost in its maze-like forests, beaches that have tides that impact your gameplay, caves that send chills down your spine, and much much darker themed environments like an abandoned mine. Bolstered by its cute and cozy art style (But don't be fooled), Harvest Island is all about exploration and farming. Befriend animals along the way, but don't explore too far out. It's safer to play around the farm than to discover the secrets and mysteries of Harvest Island.
A land full of lies awaits for you to explore…
Release Date: October 10th

Platform: Steam, Steam Deck, Itch, Epic Games, Humble Bundle
Languages: English, Japanese, French, German, Italian, Simplified Chinese, Brazilian Portuguese, Turkish
Please reach out to us and request a steam key! We manually approve streamers/news outlet! Big streamers, medium streamers, small streamers, and tiny streamers, the developer loves to watch streamers play. He'll even join in secretly!
Will is a curious young boy who loves exploring. He sometimes stares out into the ocean, wondering if there's more to life than his family. His adventurous spirit and inquisitive nature are what drives him, and he never hesitates to take a step forward when it comes to exploring new and unexplored parts of the island.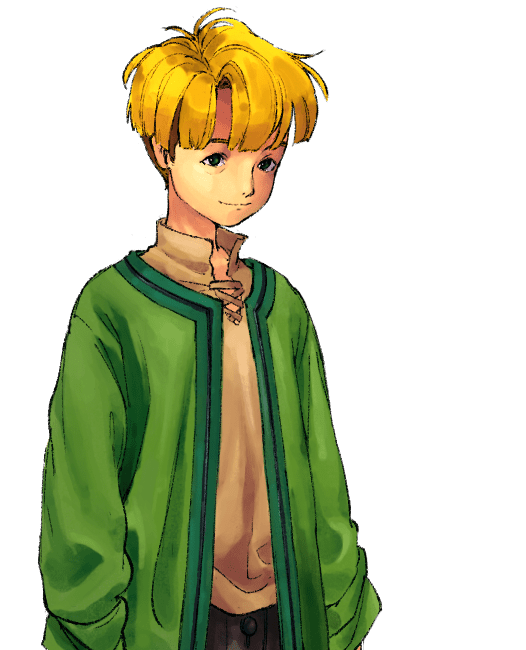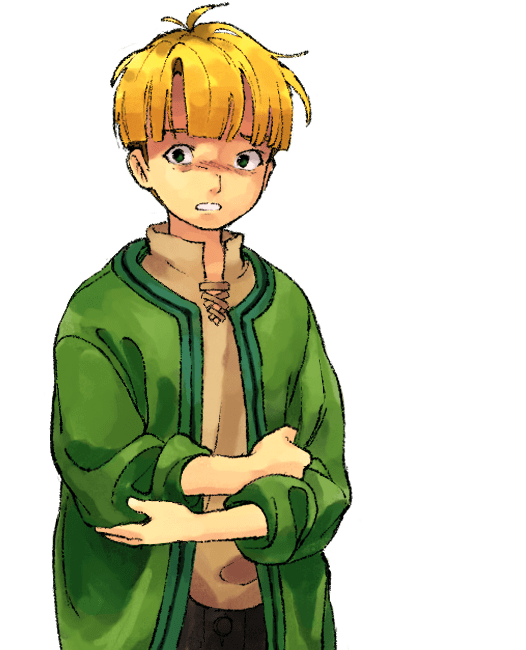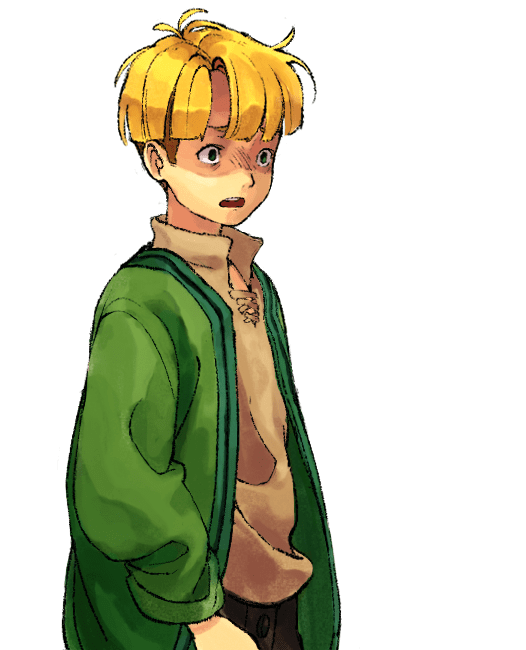 Younger sister to Will, Samantha will always stay besides her older brother, even when he wanders off to dangerous places of the island. She follows him around and is scared of the adventures that Will goes to. Her shy and innocent nature always slows down the adventures between the two, but she pushes forward and tries not to disappoint Will.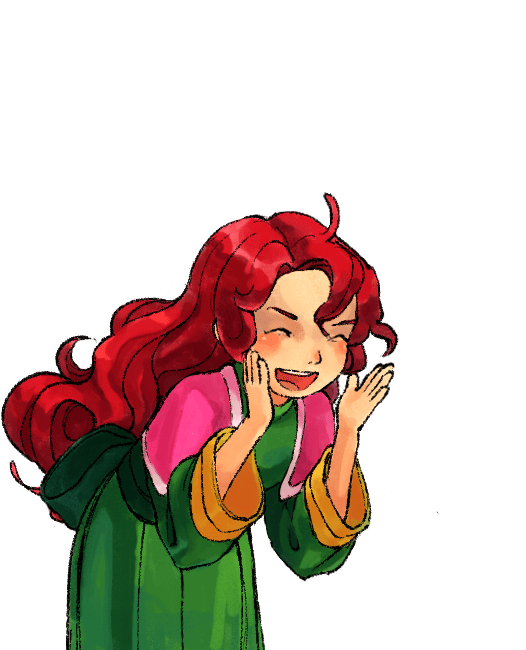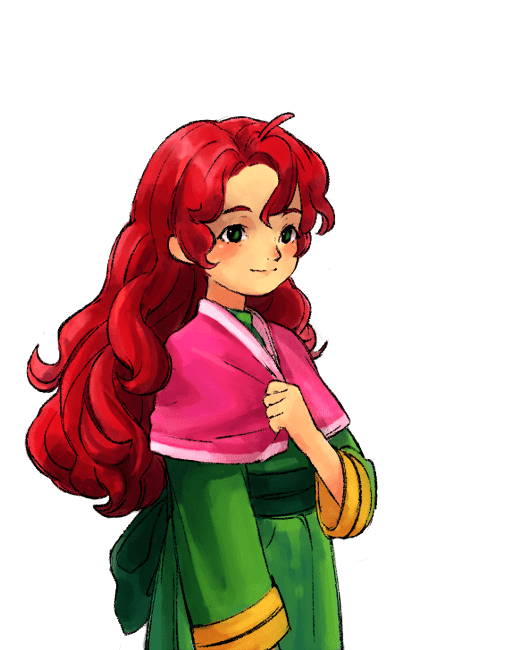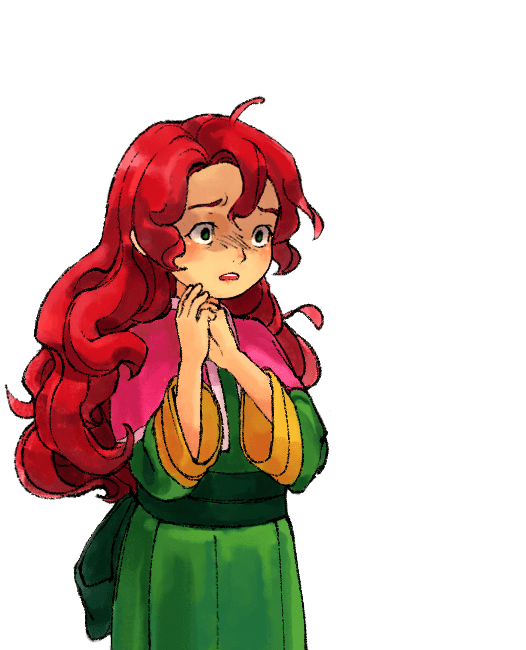 Father to Samantha and Will, he is a strict and stern dad. There are times where he laughs and have fun with the kids but most of the time, it's about life lessons that help the kids grow. And sometimes they are tough. Other times, it's just about catching a brown trout for dinner.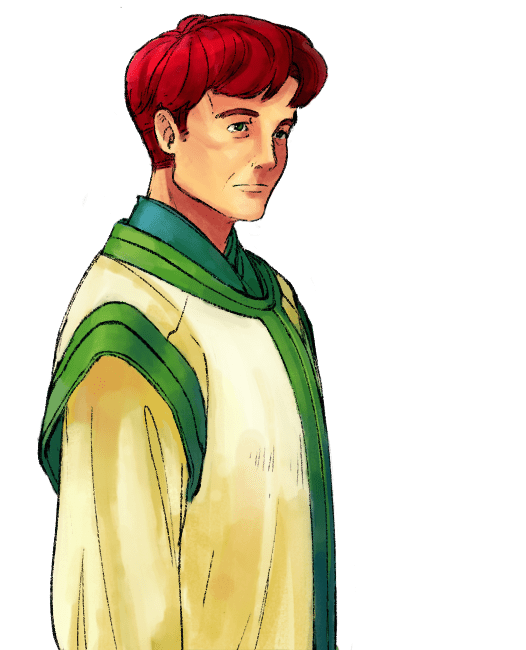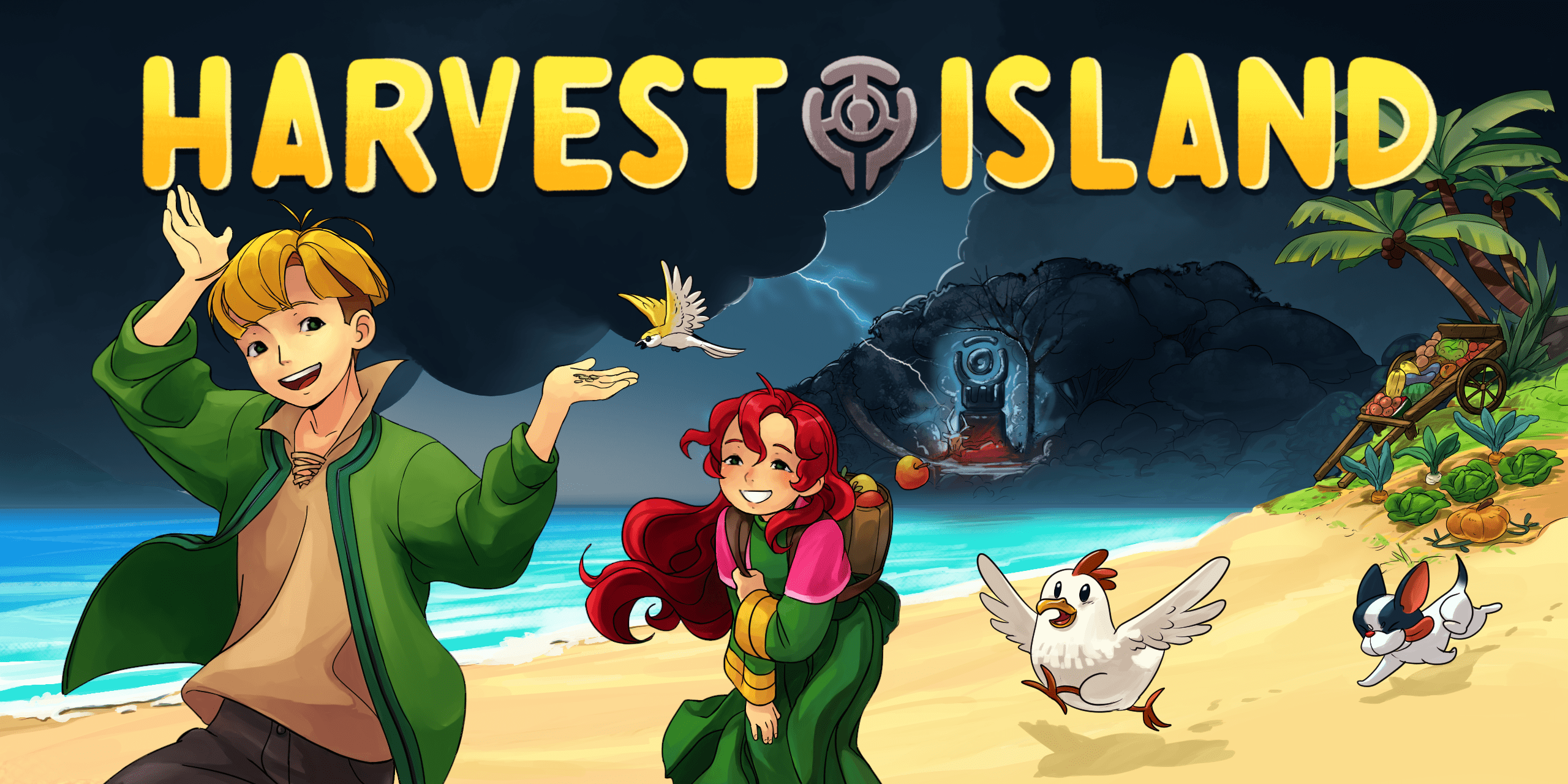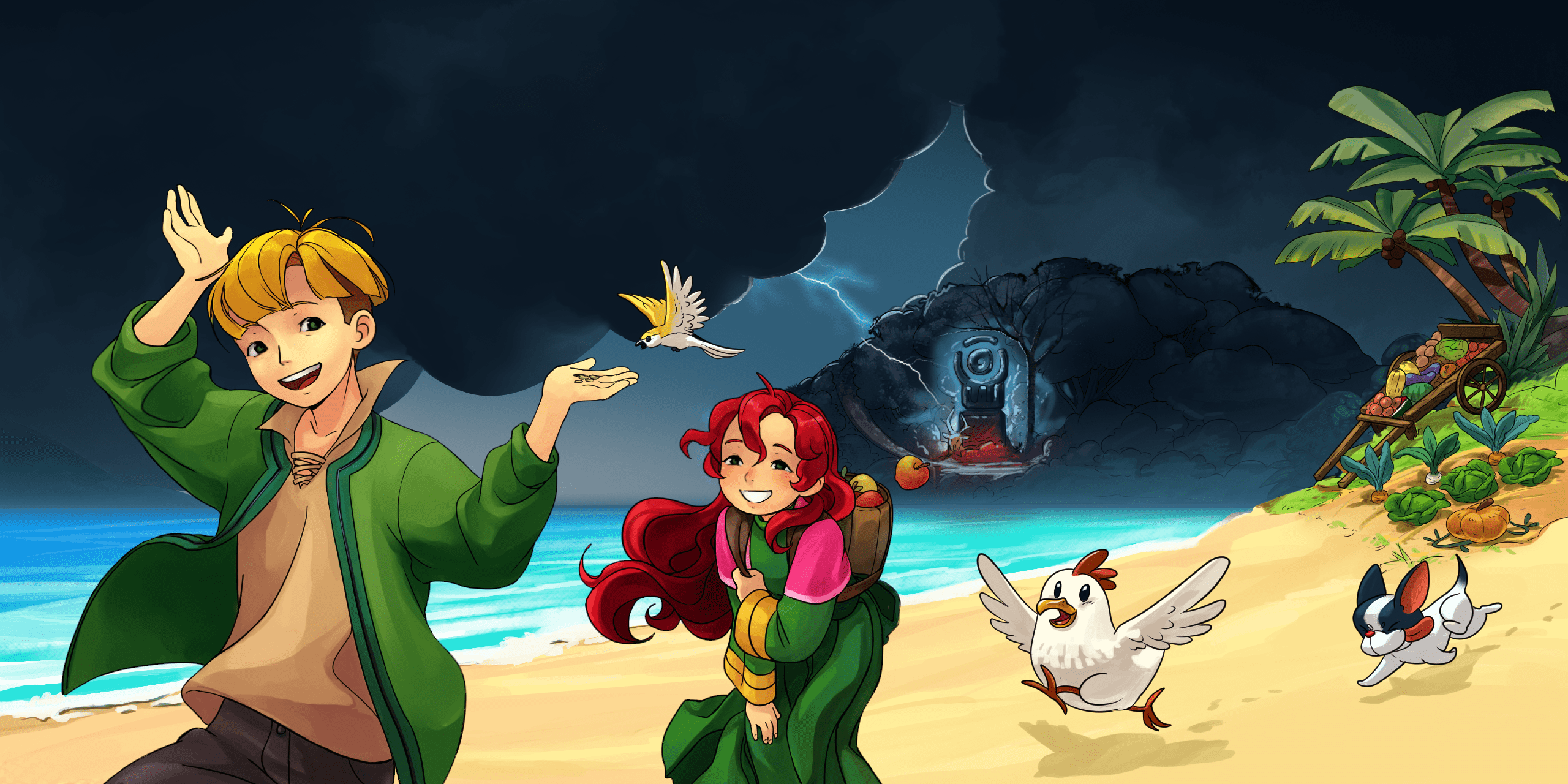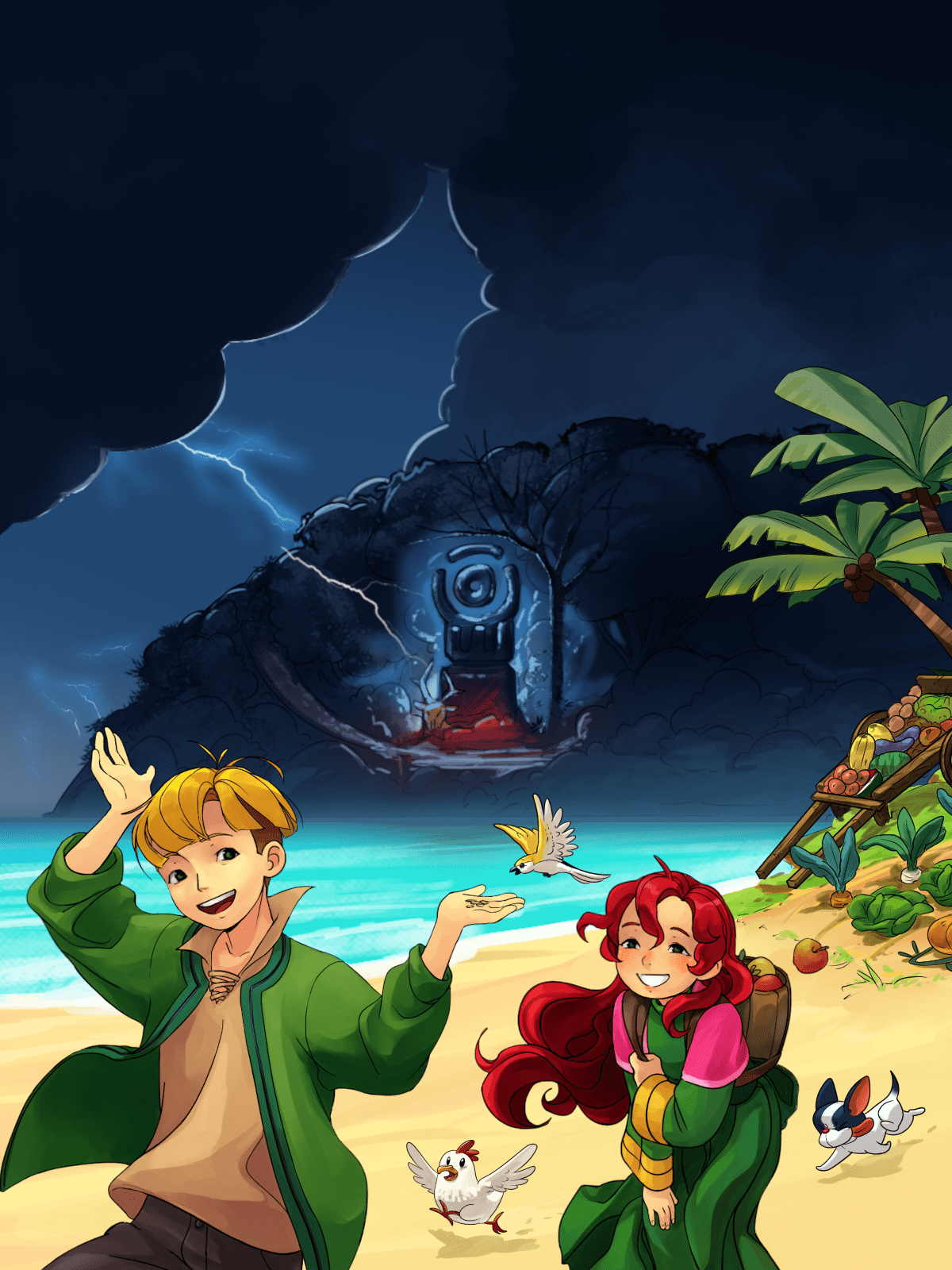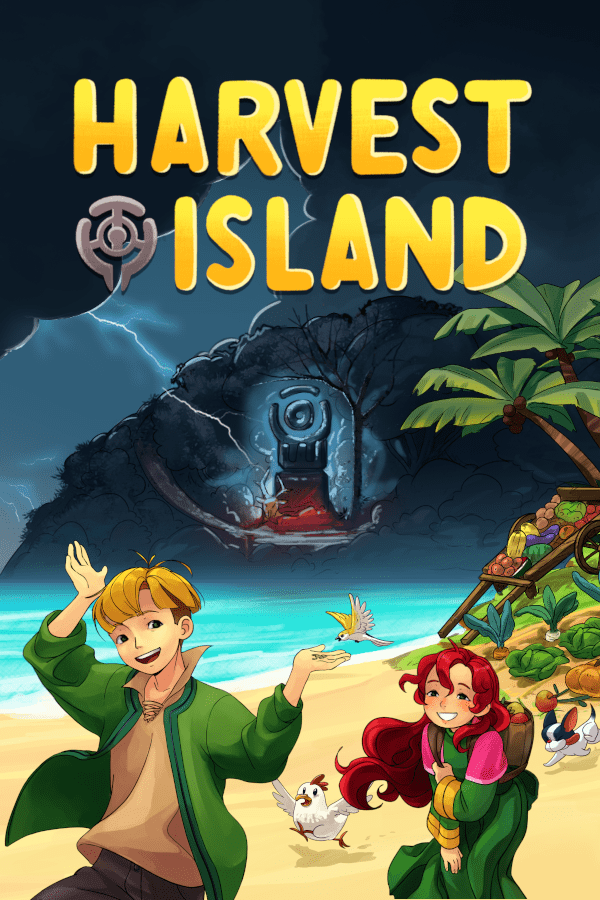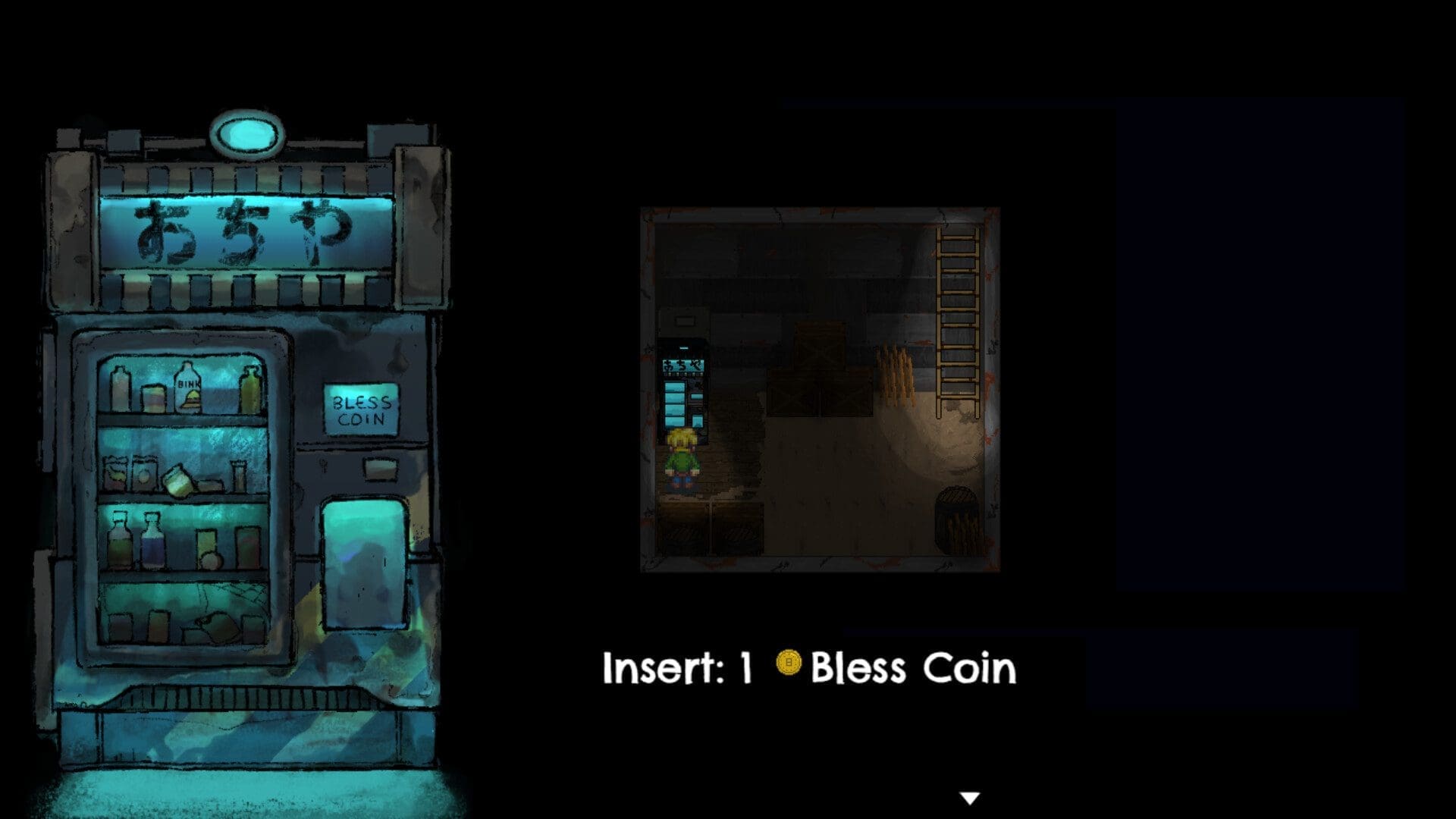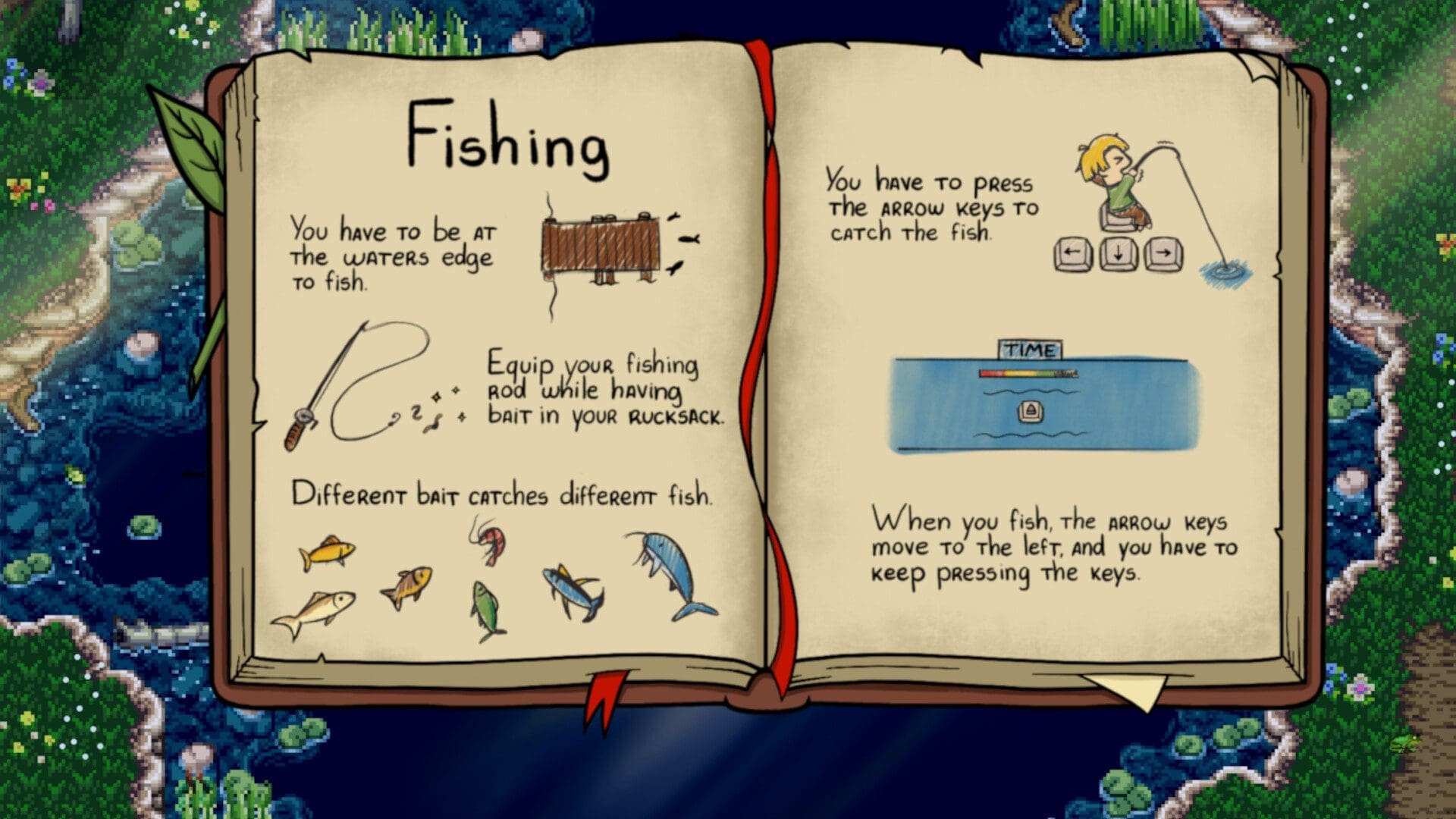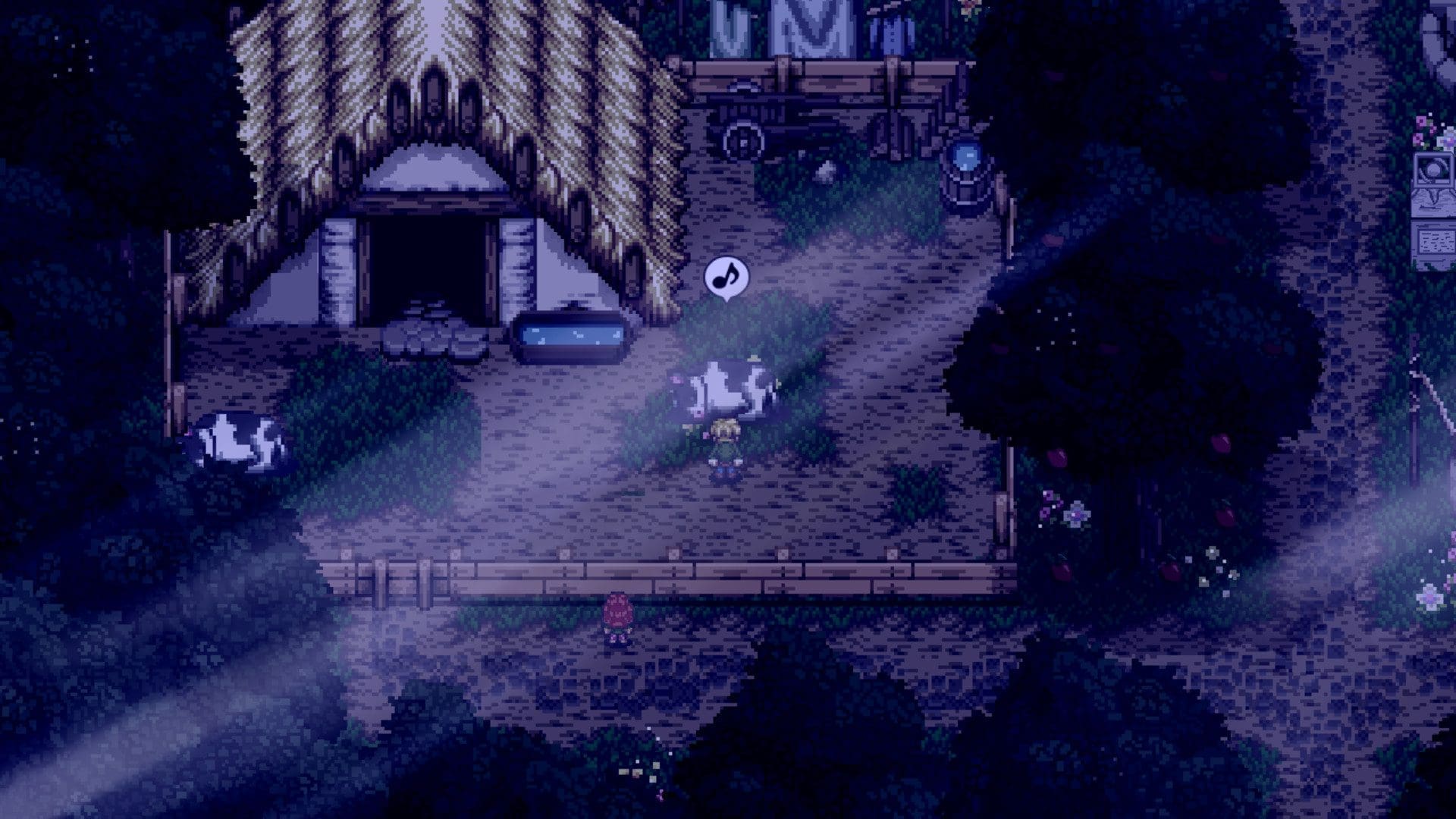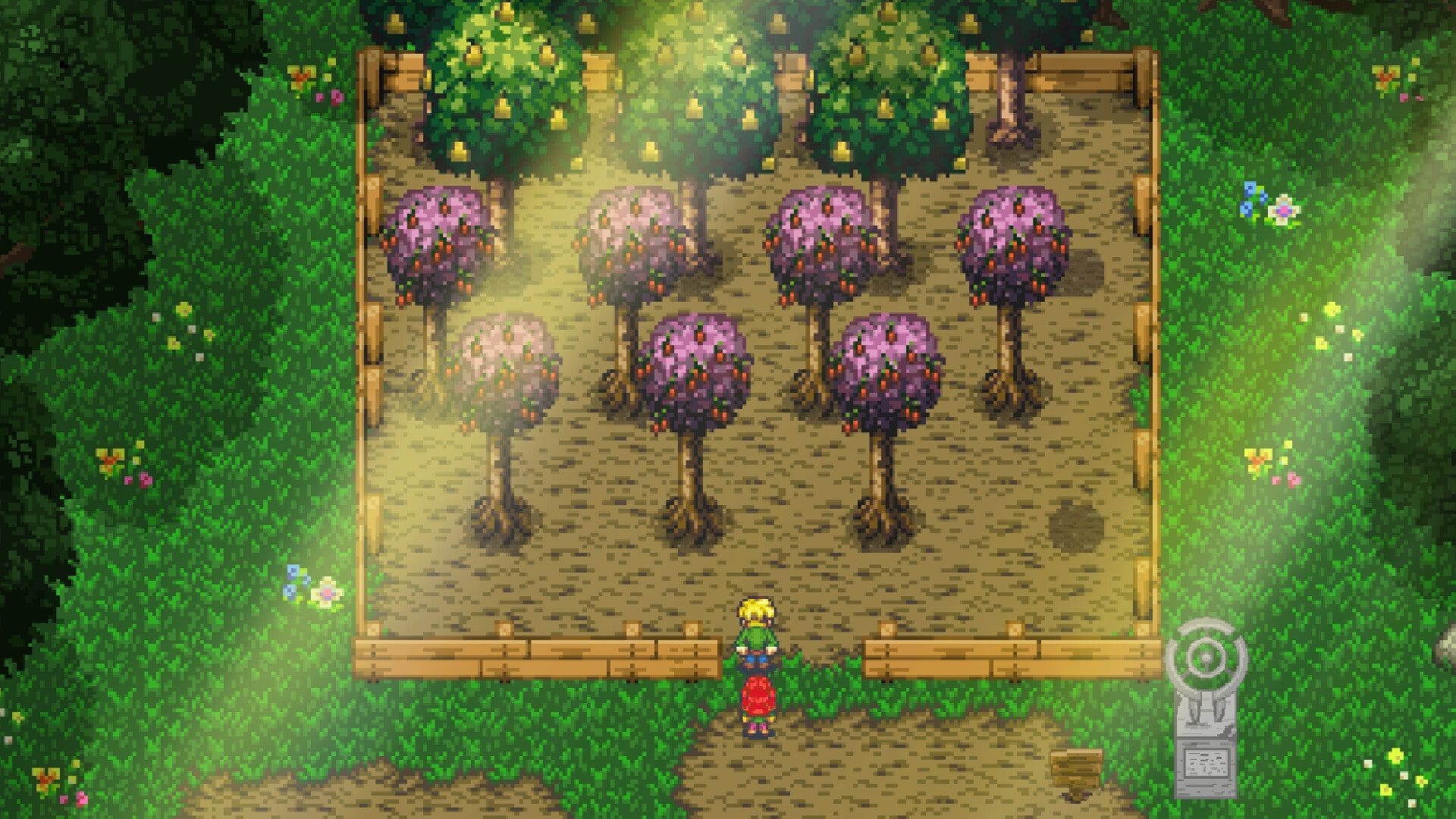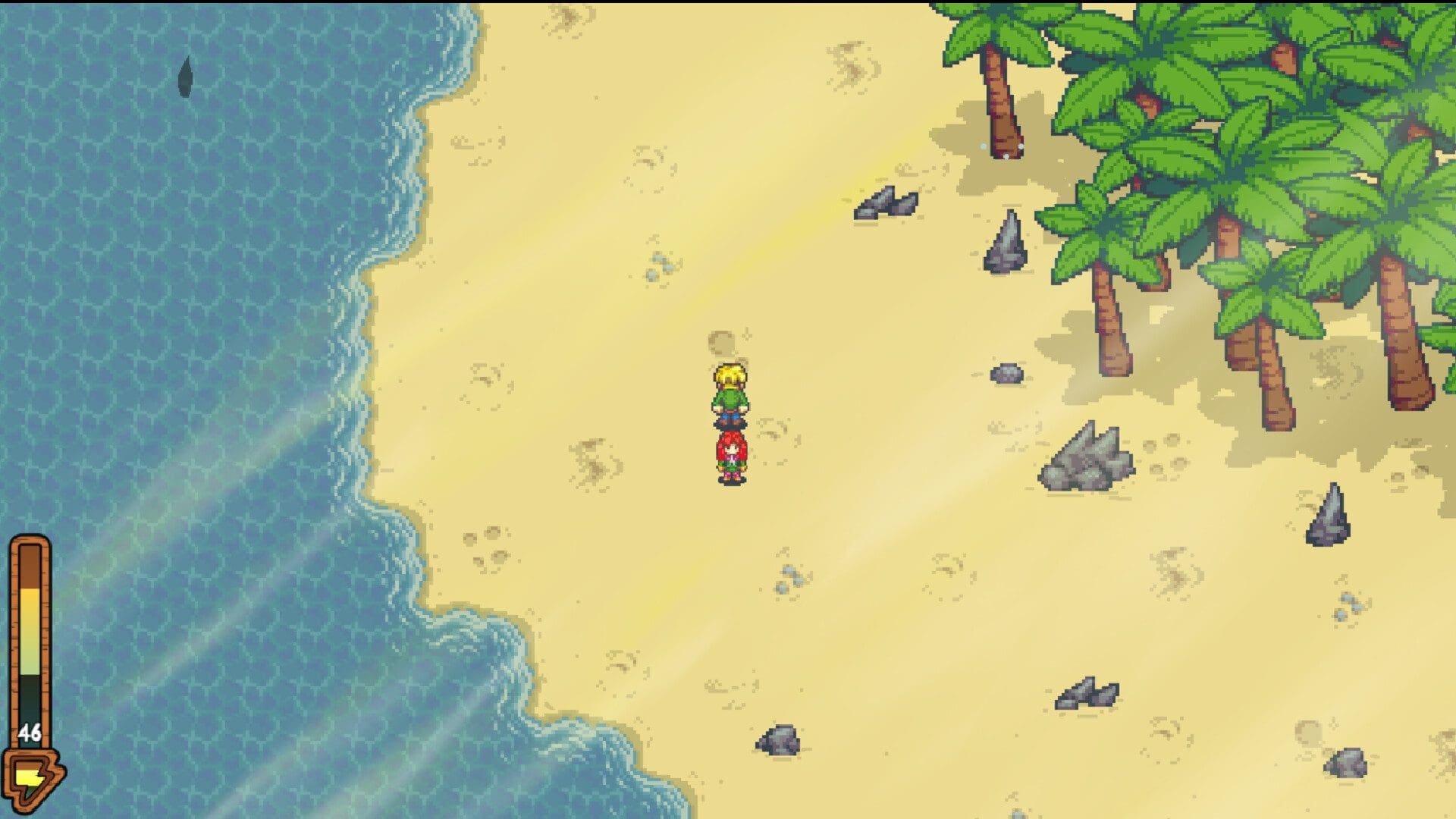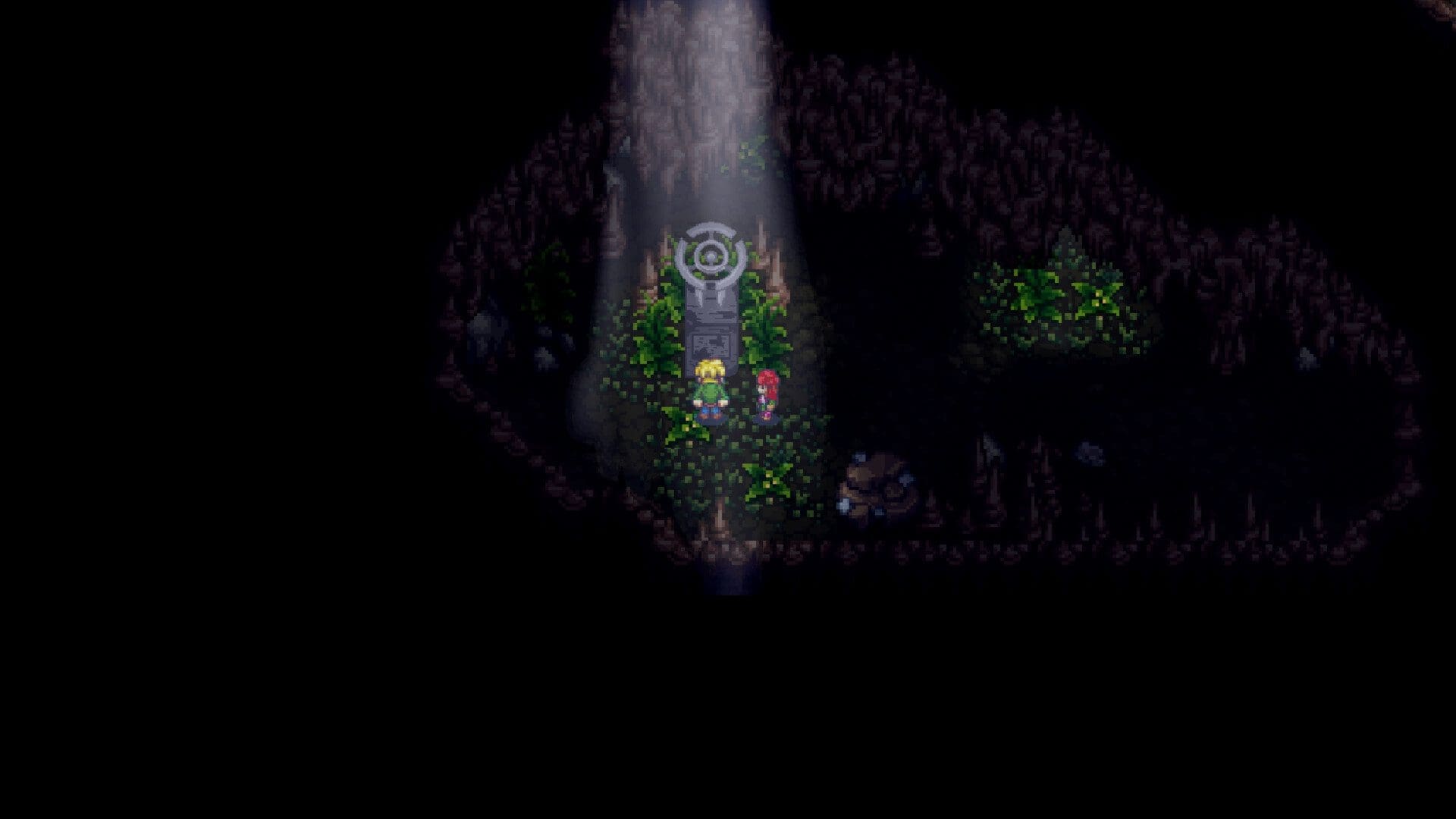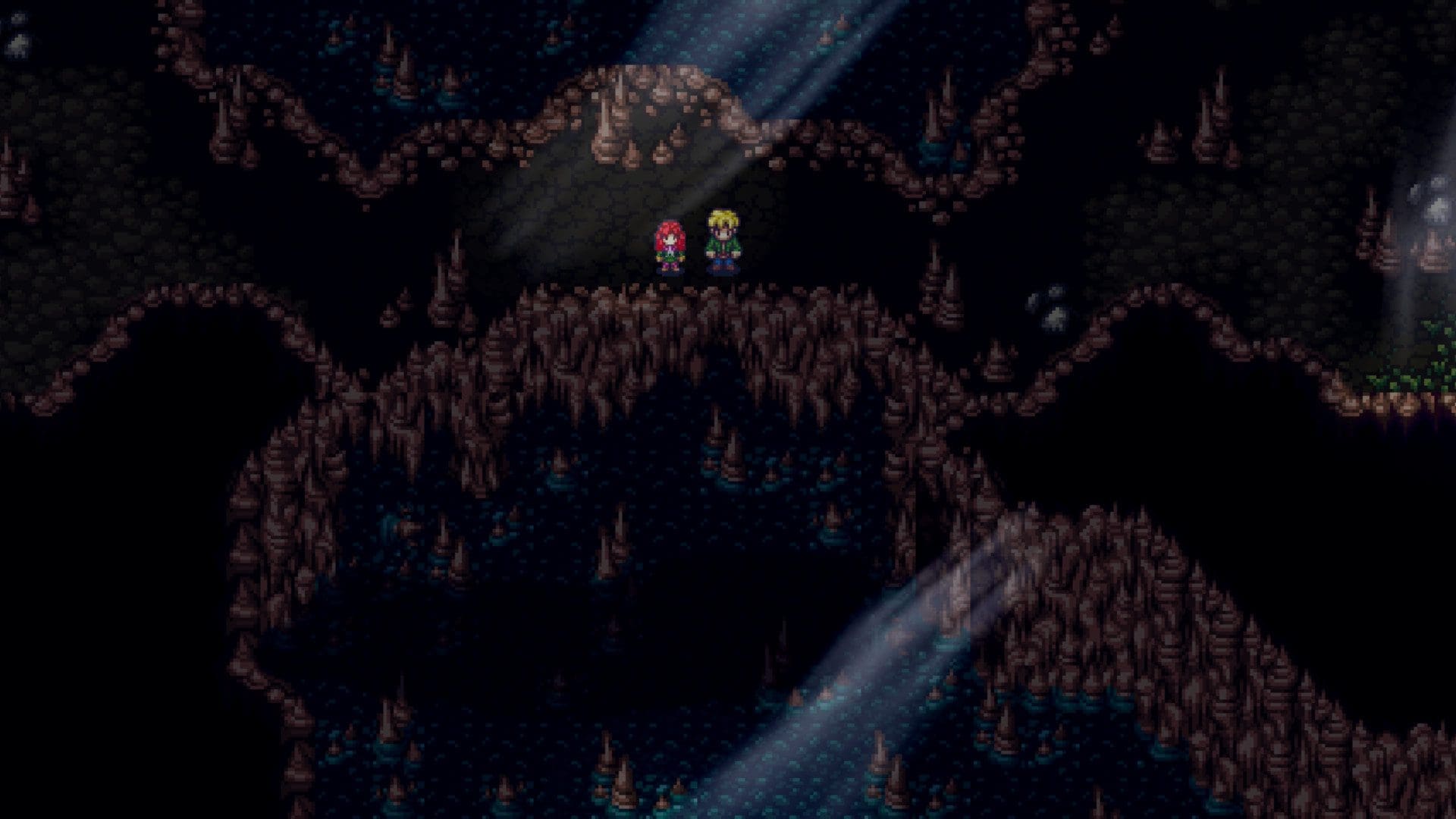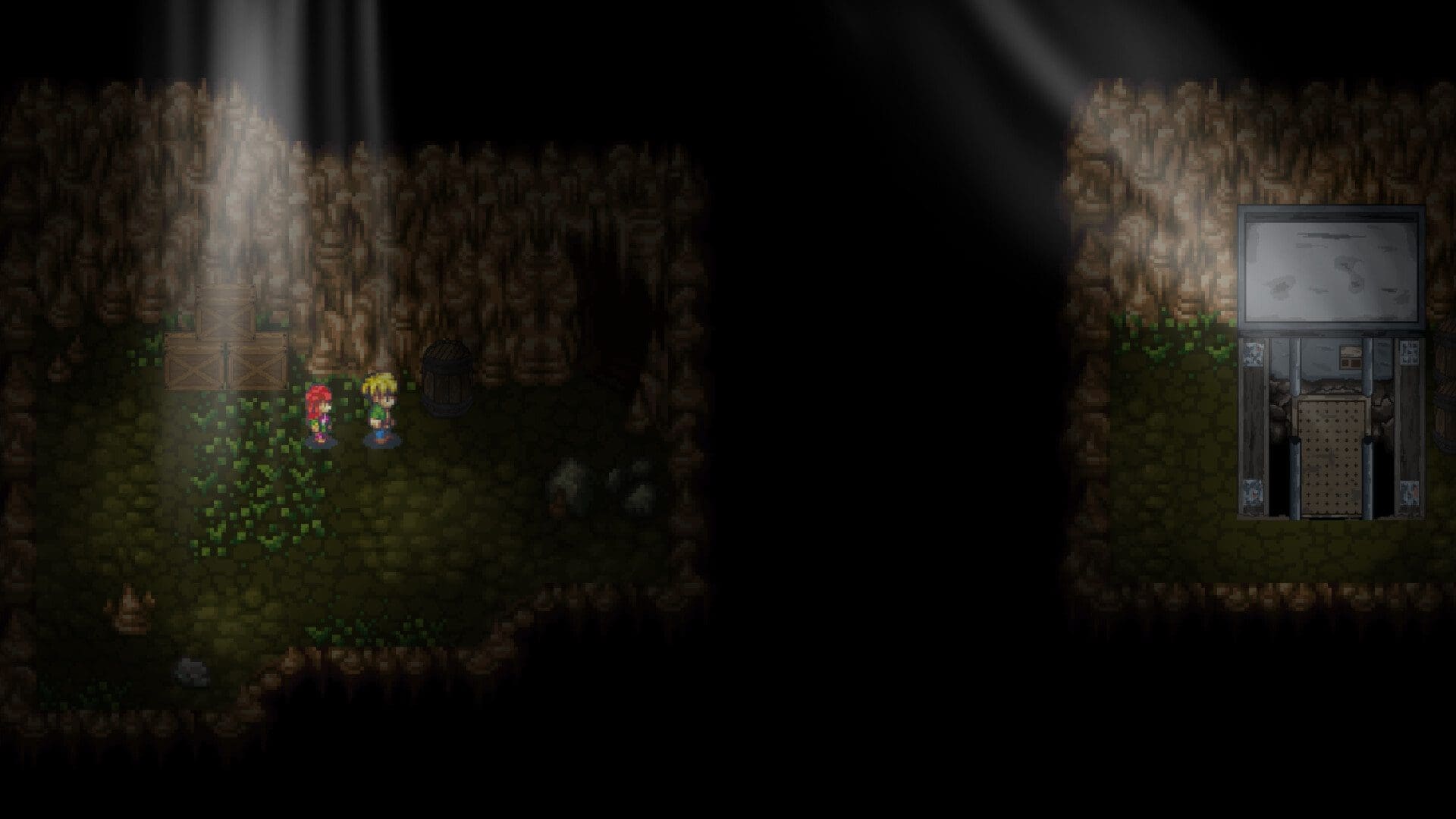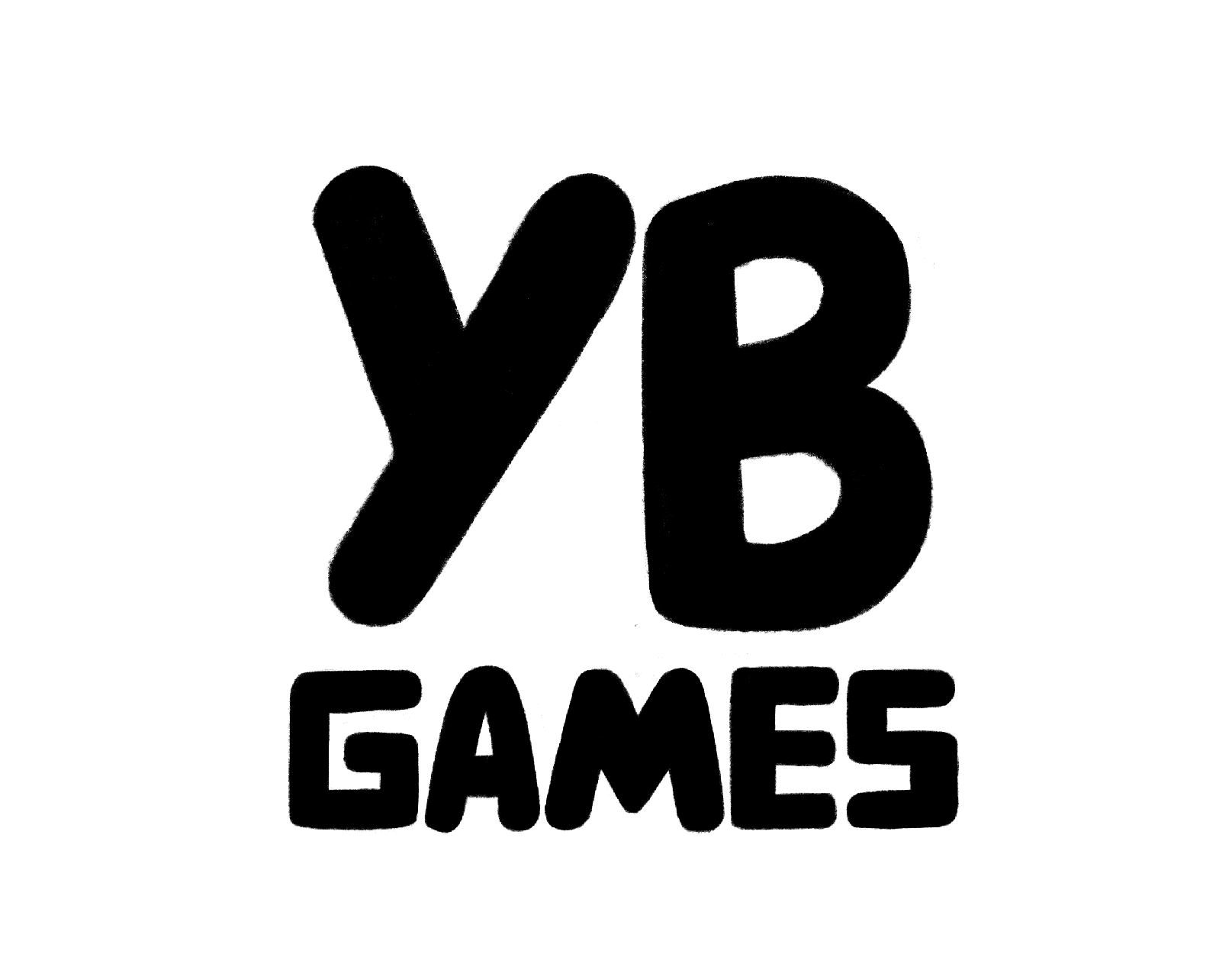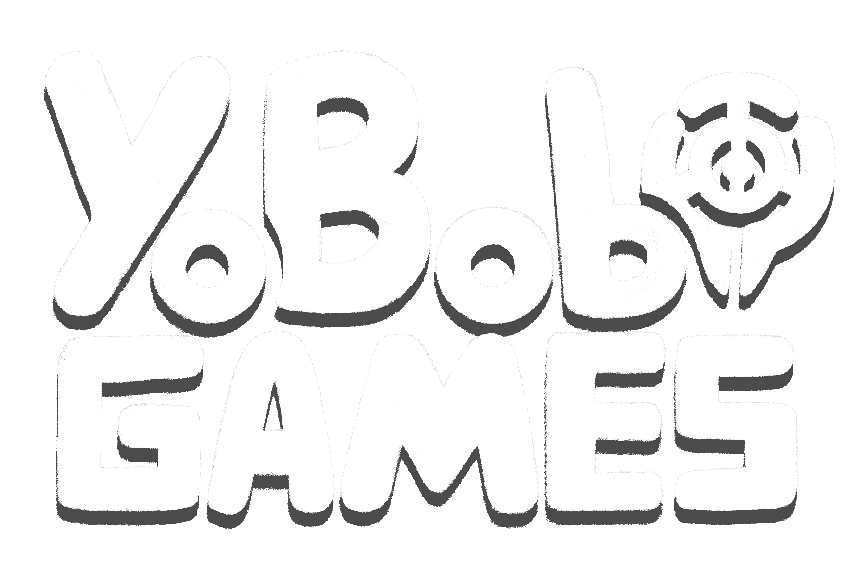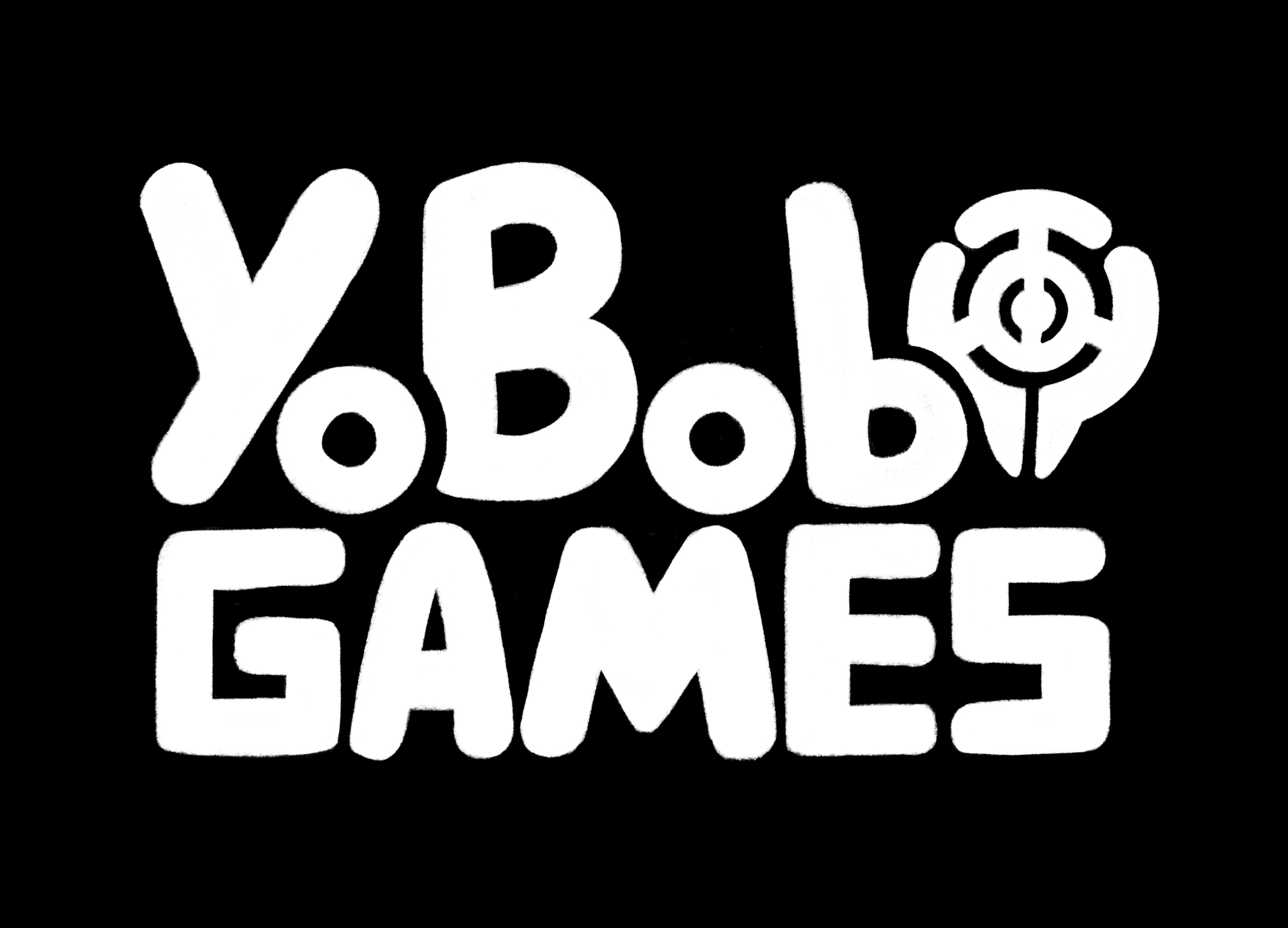 There are tons of different types of fish that you can catch all over the island. Each fish has their own behavior and habitat. Depending on conditions, fishing during the day or night or in a far-off corner of the island will allow you to catch different types of fish. Cook your spoils and eat them to gain Bless and stamina.
There are many wild animals on the island. You can befriend them, pet them, or even feed them. Sometimes they will give you gifts that help you explore further or show an undiscovered passage for you to explore.
Craft various tools like a ladder, rope, and fishing rod from your workbench to help you further explore the island and collect much needed items and food, as well as answer the island's mysteries.
Find a collection of incredible things on the island, including coconuts, seaweed, horseshoe crabs, beetles, and sharks. Use these items as offerings to the gods, ways to upgrade your farm, and more. Tides will fluctuate as time progresses, changing the island's landscape, and can even open up new paths allowing you to explore the island further.
When it rains, the animals and fish will hide, and crops will be watered, but everything will be back to normal by the time the sky becomes clear!
The day/night cycle is perpetual, and you don't even have to sleep if you want to pull an all-nighter or two. Caves glow, and the forest sings and sparkles with fireflies at night, as forest, caves, seashores all undergo the passing of time.
Exploring the island is an adventure. Certain areas won't be traversable, so you must wait for the tides to hop from one area to the next!
Listen to over an hour worth of game music as it sooths and relaxes your gameplay. You will never get musically bored while exploring the mysterious island.
Gods play an important part in Harvest Island. Every day, the gods will ask you for items that are around the island. Receive blessings once you give the gods these items, and you will earn permanent stats like max bag capacity or increasing max stamina. You can also use Bless to upgrade your farm, build, craft, or even ask the gods to alter the weather or change the time!
Yobob, created by Kevin Le, is a one-man developer from San Diego, California. The studio's name – which was initially designed as a username for MMOs – means "hey, friendly gamer" and has been used by Le since he was 13 years old. Le created Yobob to prove to his cousin that he could make games better than them. Ironically, Le found his passion in game design and decided to pursue that career instead of physics. After graduating with a physics degree, Le went straight to work as a solo game designer, working on games such as The Chains That Bound Me, Em-A-Li, and Em-A-Zurvival. Le started his most ambitious project, Harvest Island, on April 1st, 2020. Le continues to make games because he loves to see gamer's reactions and wants to bring more humanity to the gaming world through his storytelling or the music he writes. Players can speak with Le by joining the Yobob Games Discord server.