1) The Chains That Bound Me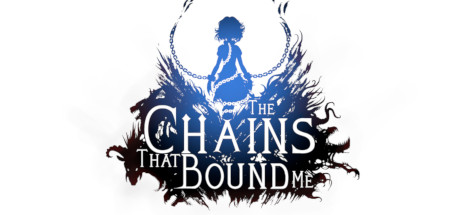 Arridaios discovers that his friend went missing. And along the way in finding him, he sees something he dreads. Something he never wants to see again. Far worse than the oppression of King Leuric.
Don't be fooled by the trailer. This little hidden indie game passes with flying colors when it comes to keeping you glued to your screen. There is a free demo on steam so it doesn't hurt to try! There's in Itch.io site for this game as well.
---
2) Mardek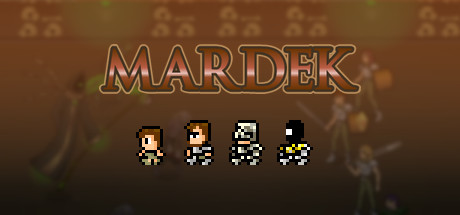 Build your party from a wide cast of fleshed-out characters, each with their own stories, personalities, and unique skill sets, as you romp through vast elemental dungeons filled with hordes of monsters, oodles of equippable treasures, and huge, dramatic bosses.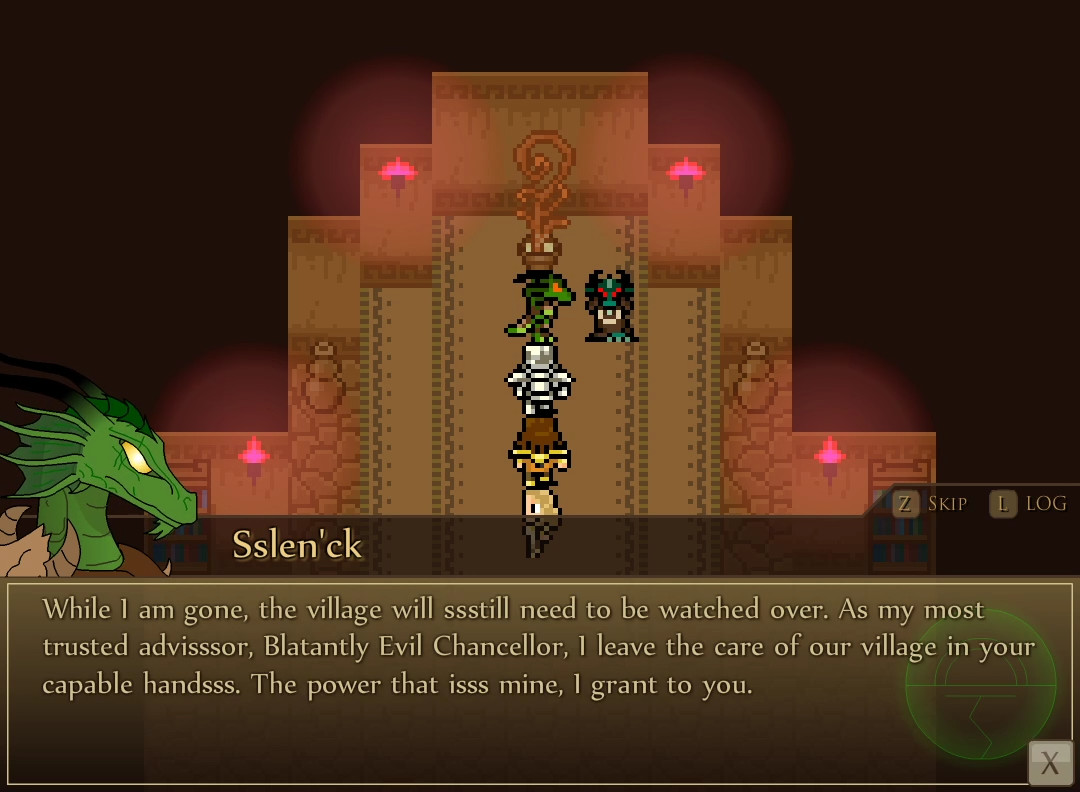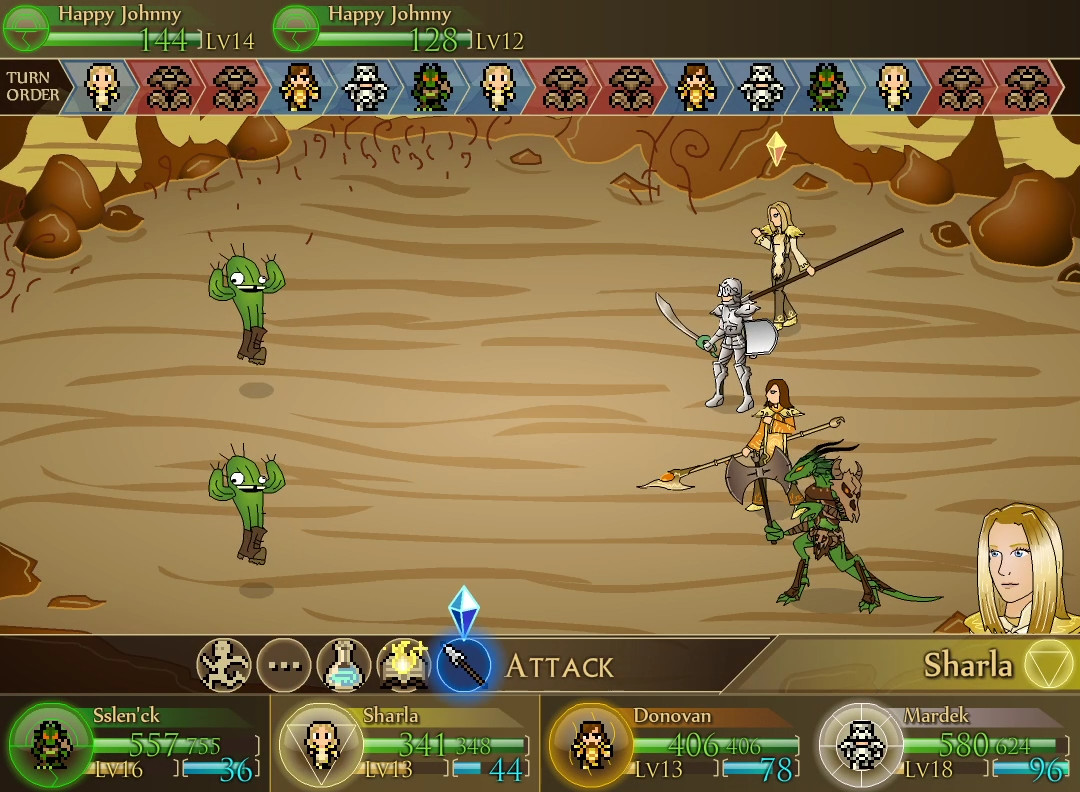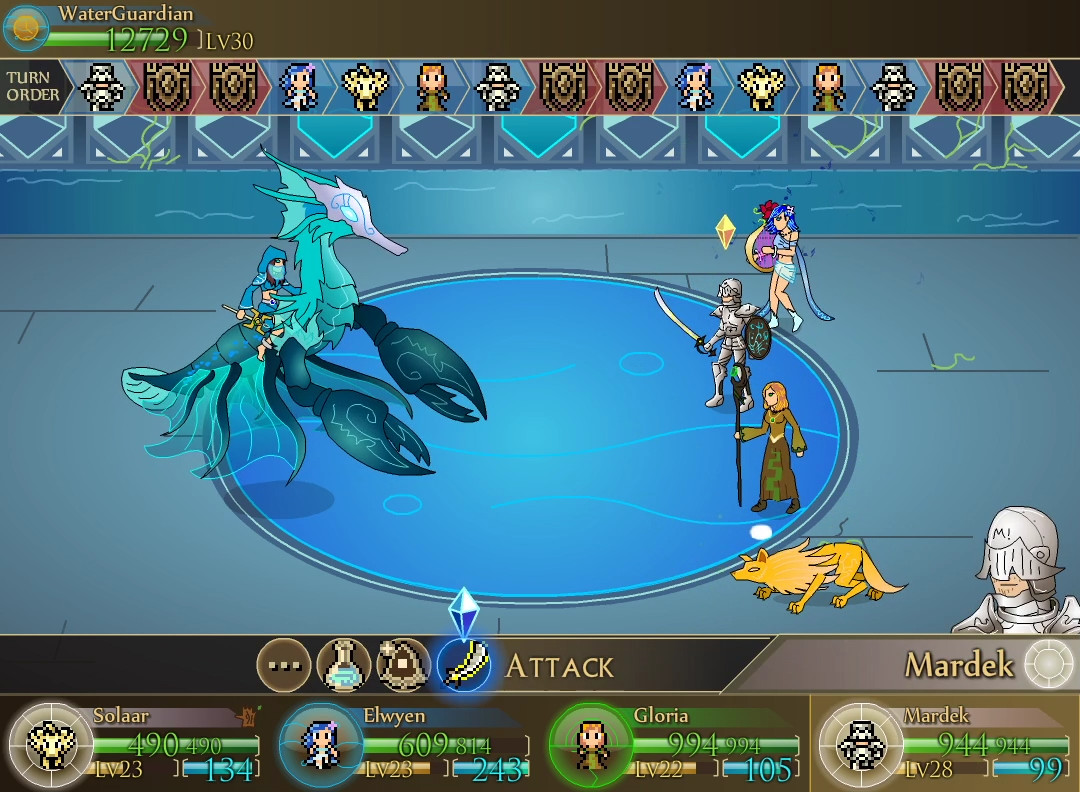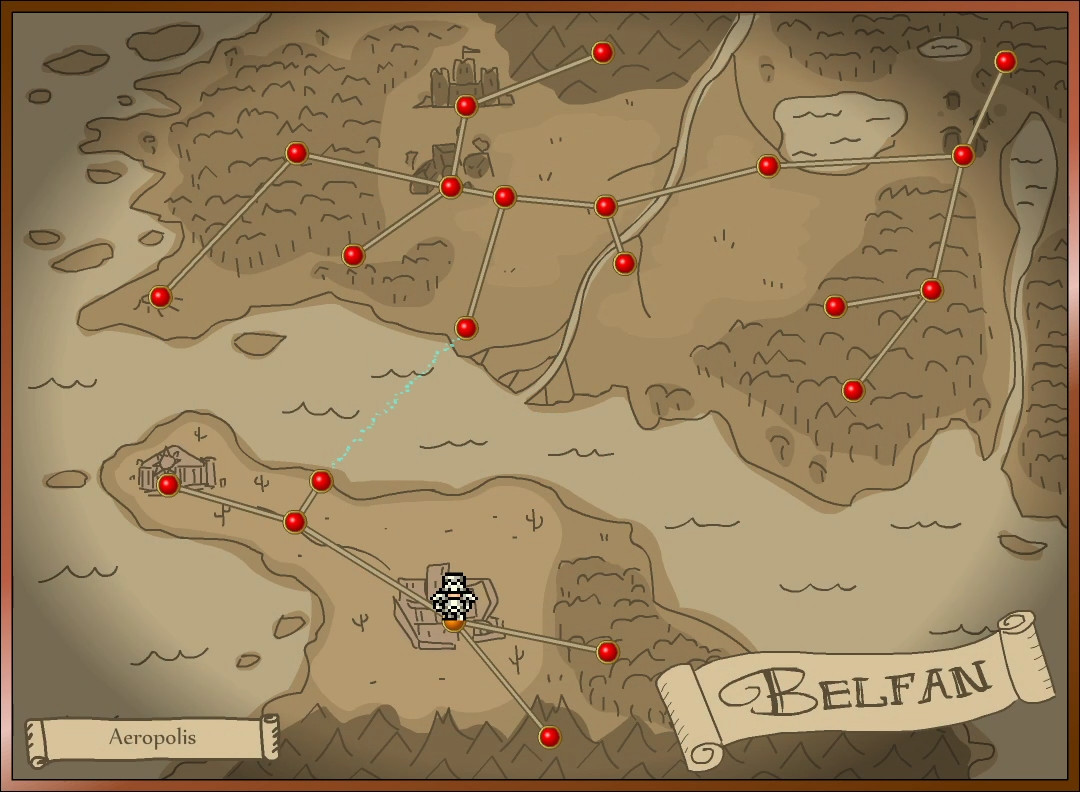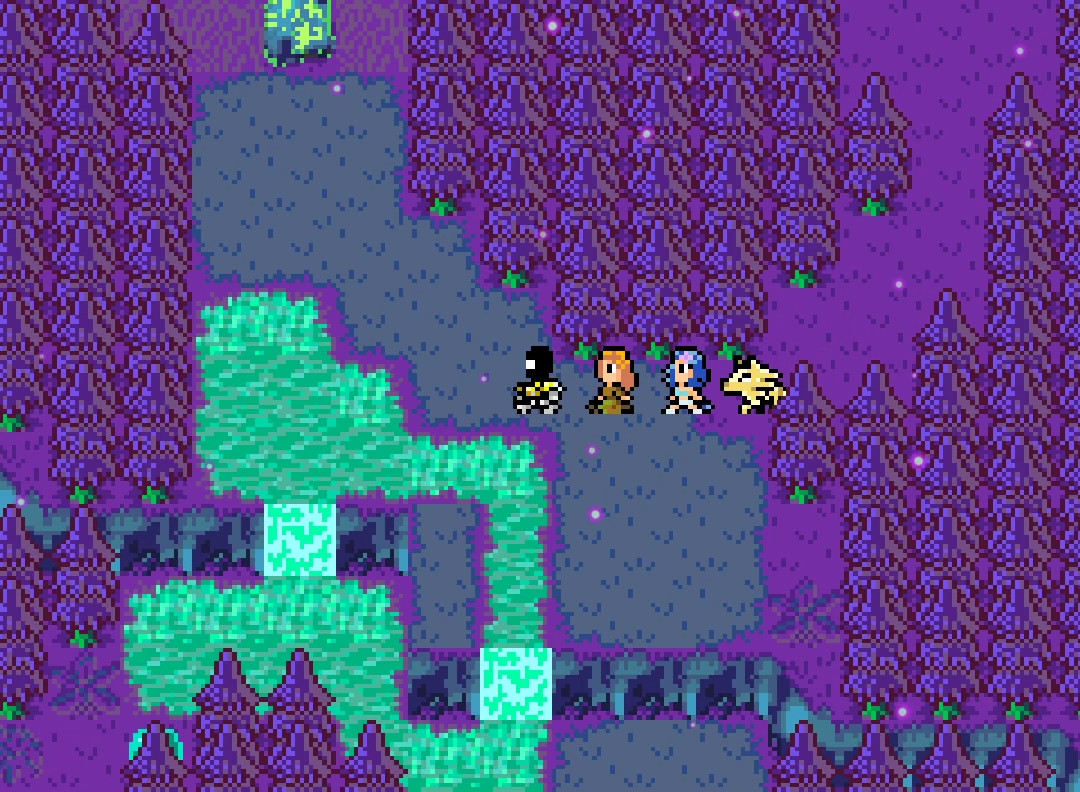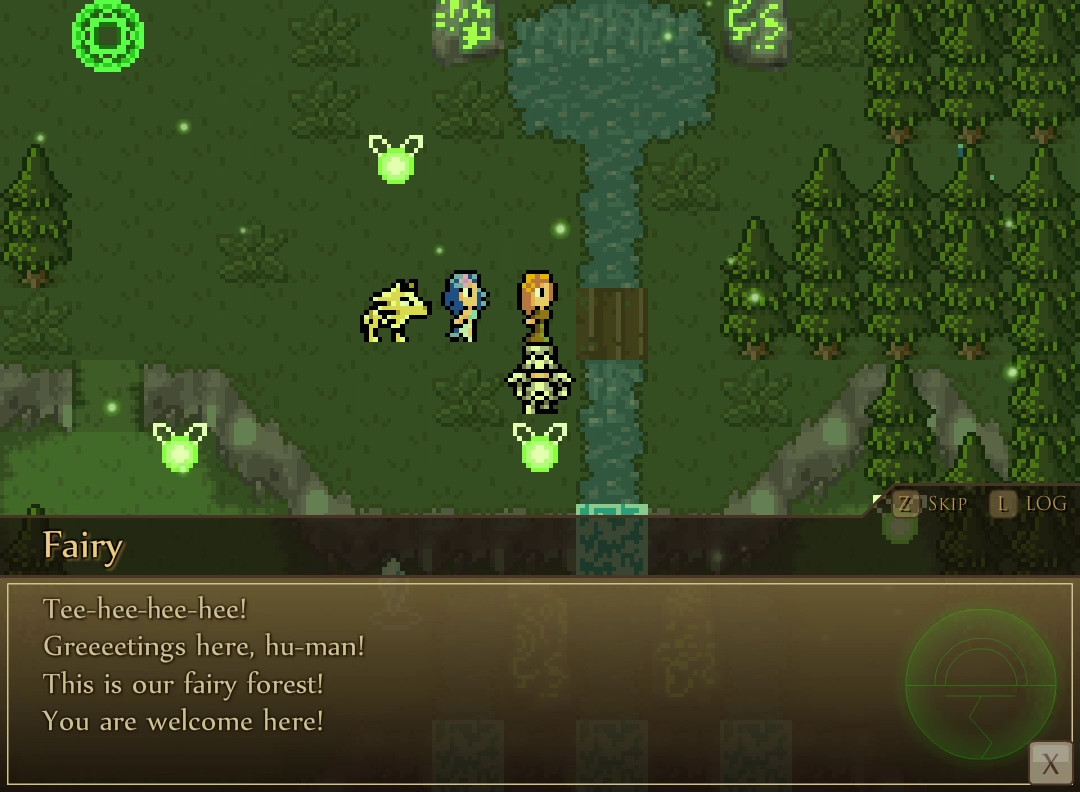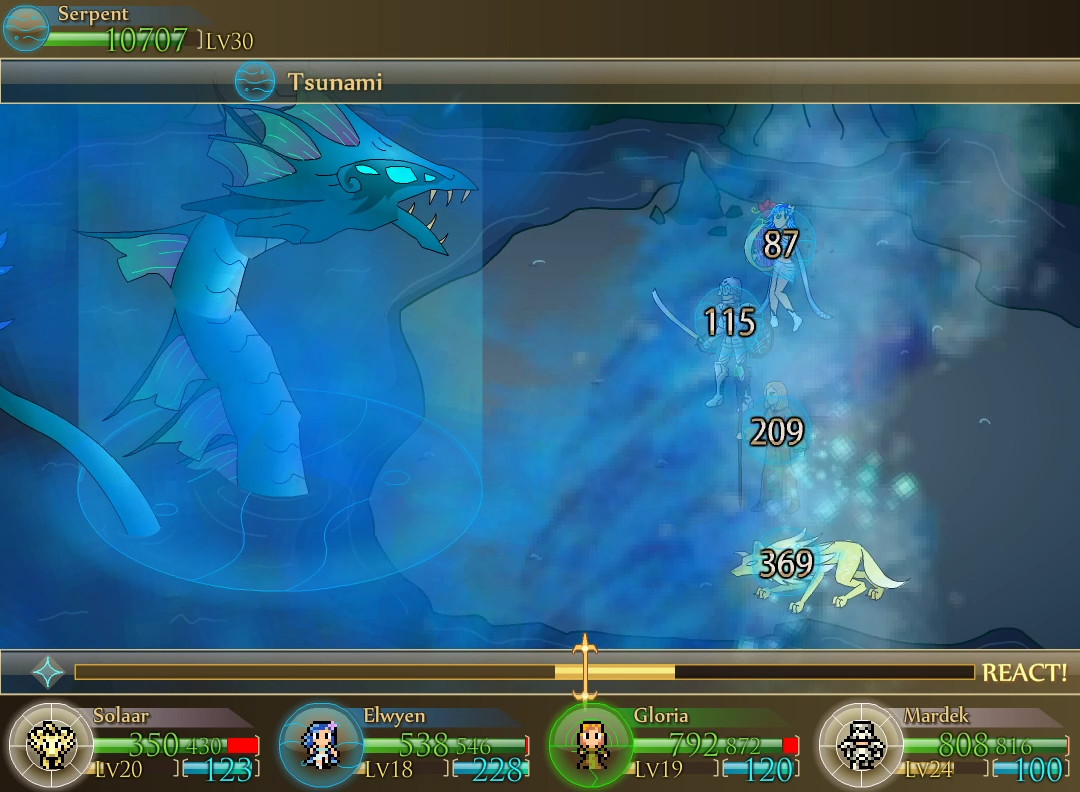 Its initially lighthearted story soon evolves into a deeper exploration of moral ambiguity, told through a whole lot of dialogue both thought-provoking and humor. With custom art and a unique battle design, Mardrek takes RPG to an interesting new level.
You can try this game out for free here on Kongregate.
Note that the developer has complained that this was not published under his name. It's been pirated and unauthorized to publish. These are just demos and any saved progression will be lost. Buy the full game on steam.
---
3) Peaceful Days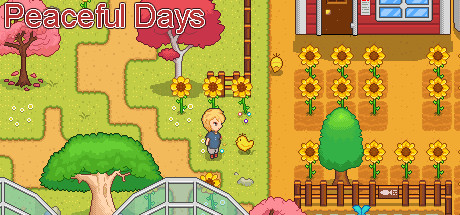 Peaceful Days is a farming RPG heavily inspired by Harvest Moon series. In this game, you can build your dream from scratch, raise animals, interact with town folks, take part in interesting festivals, discover many secrets and more!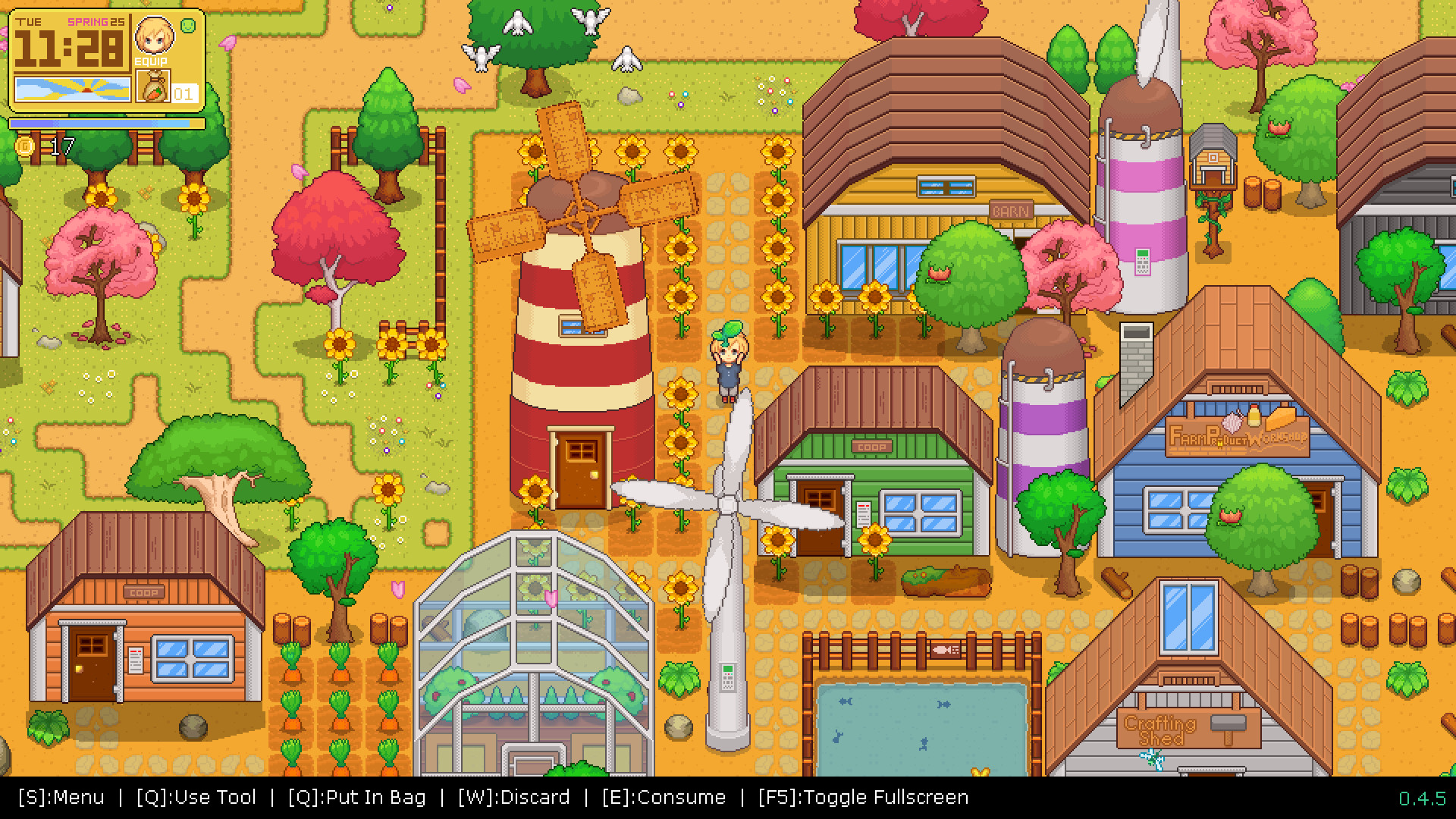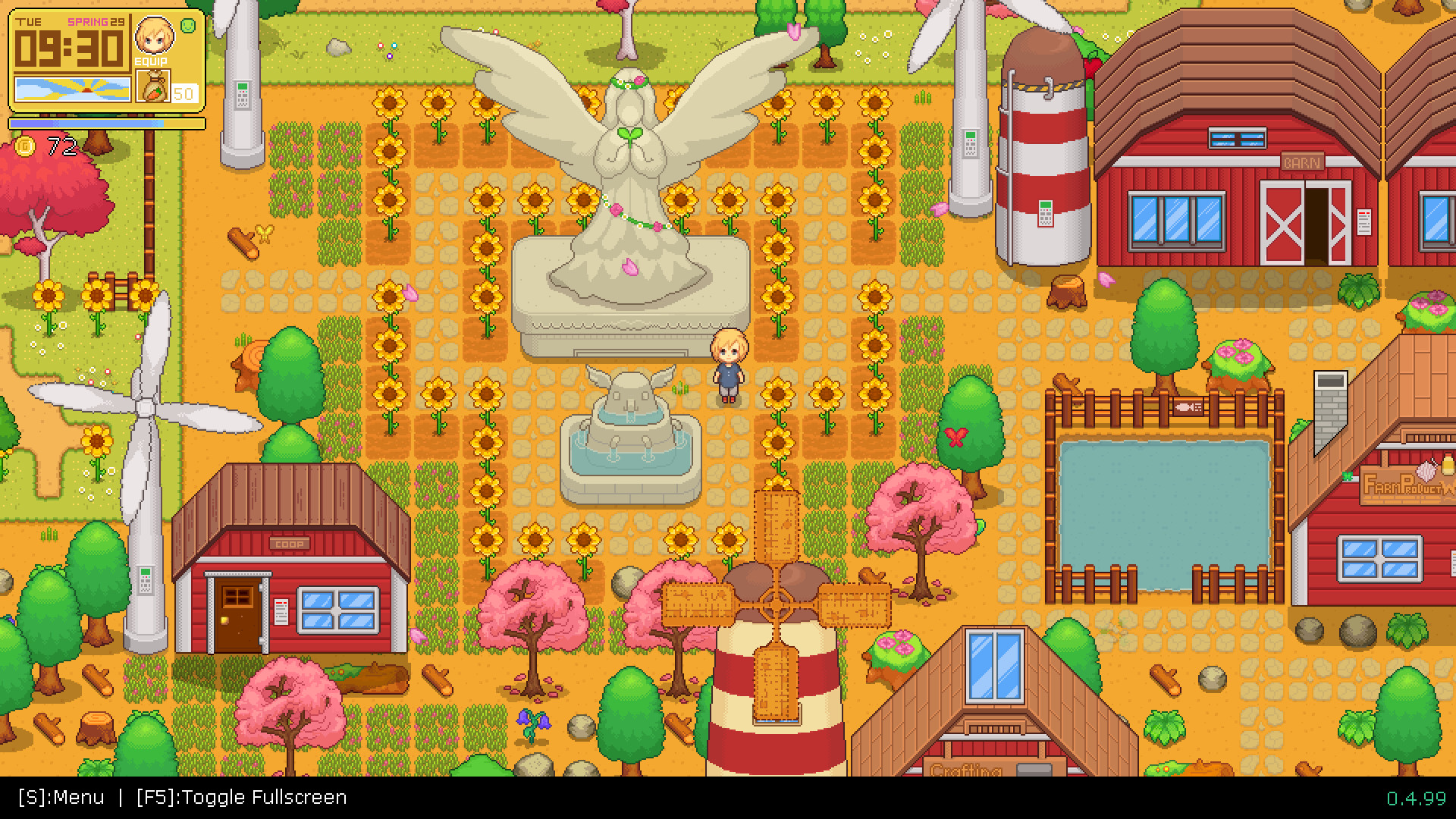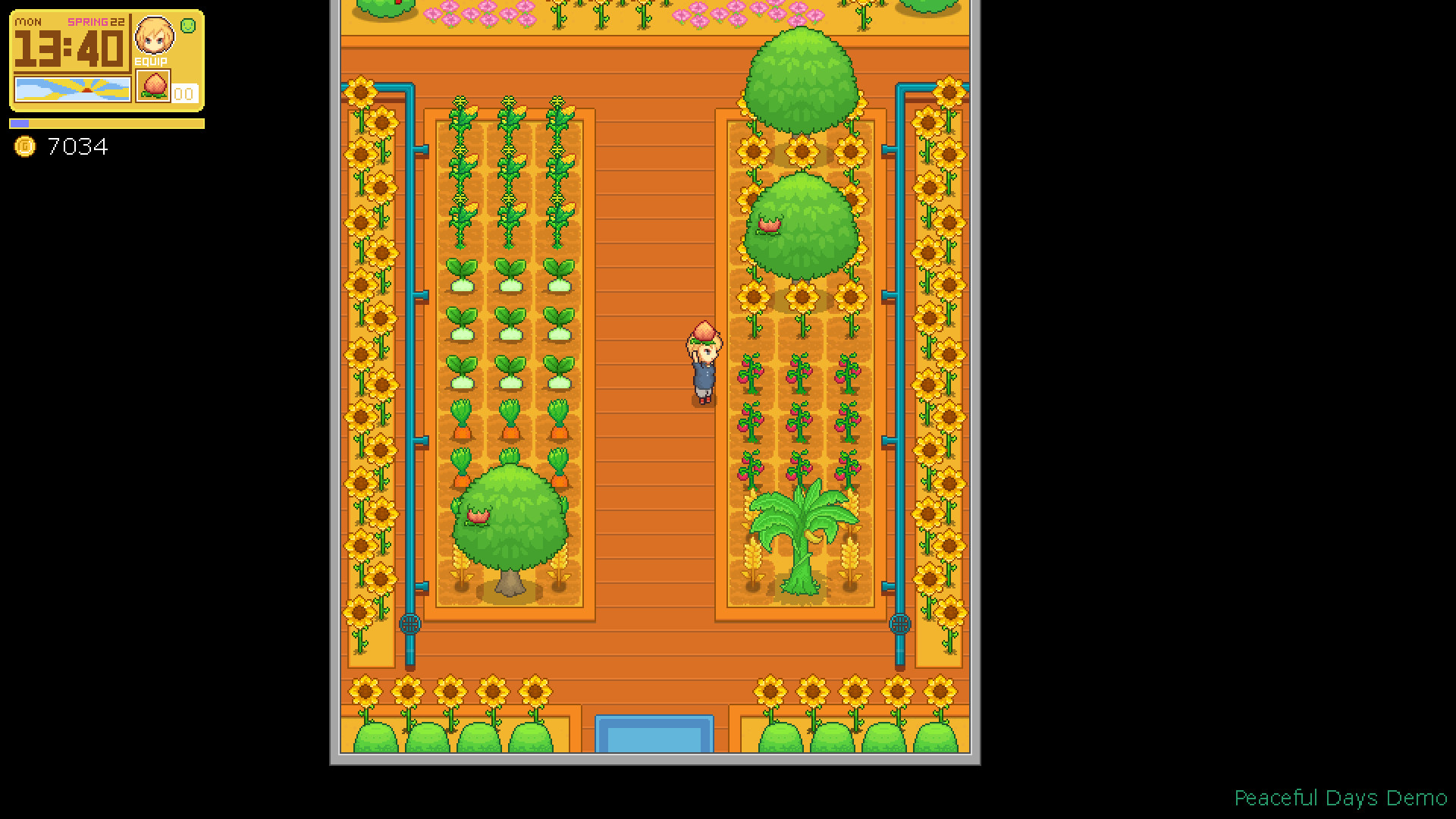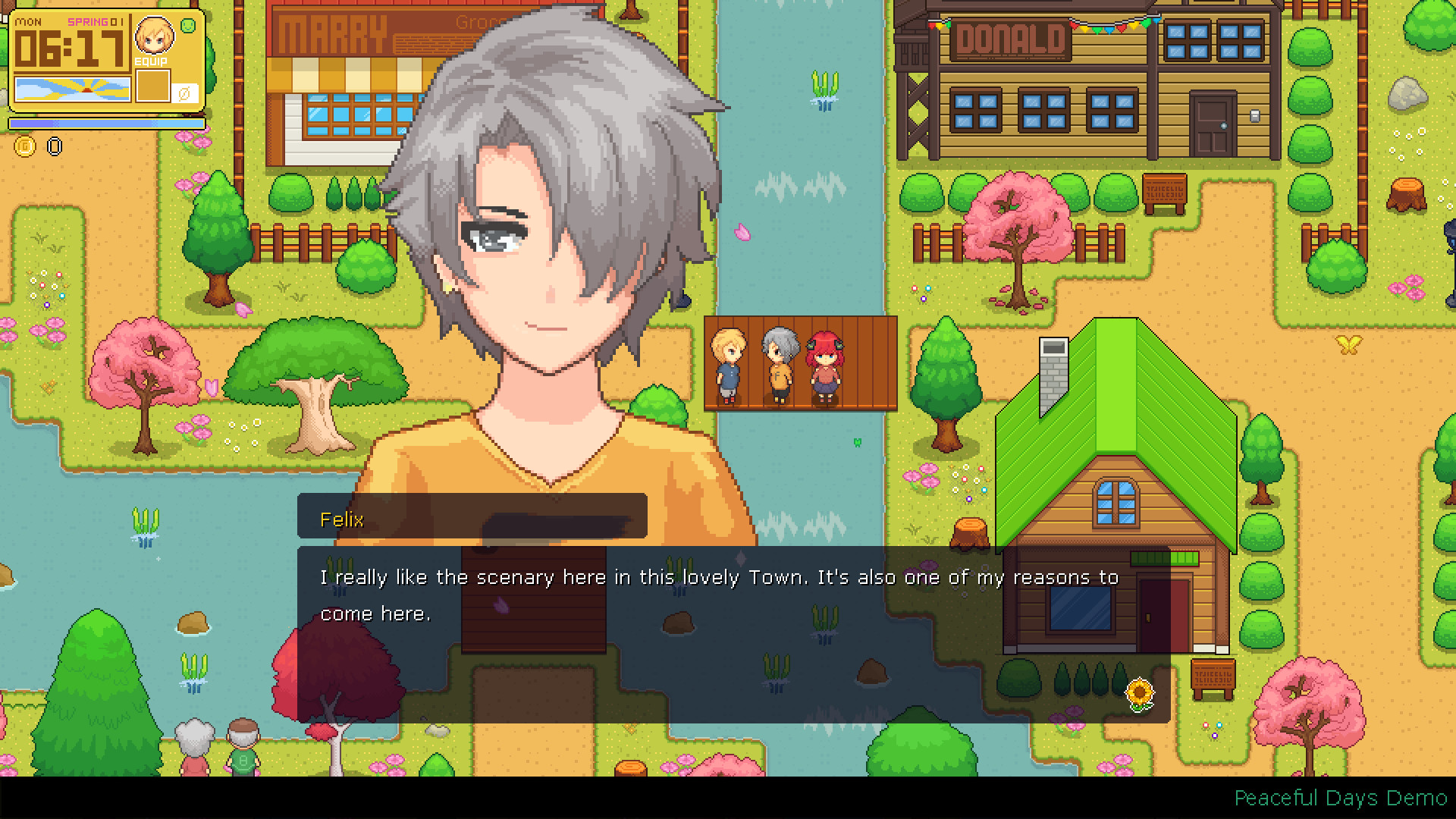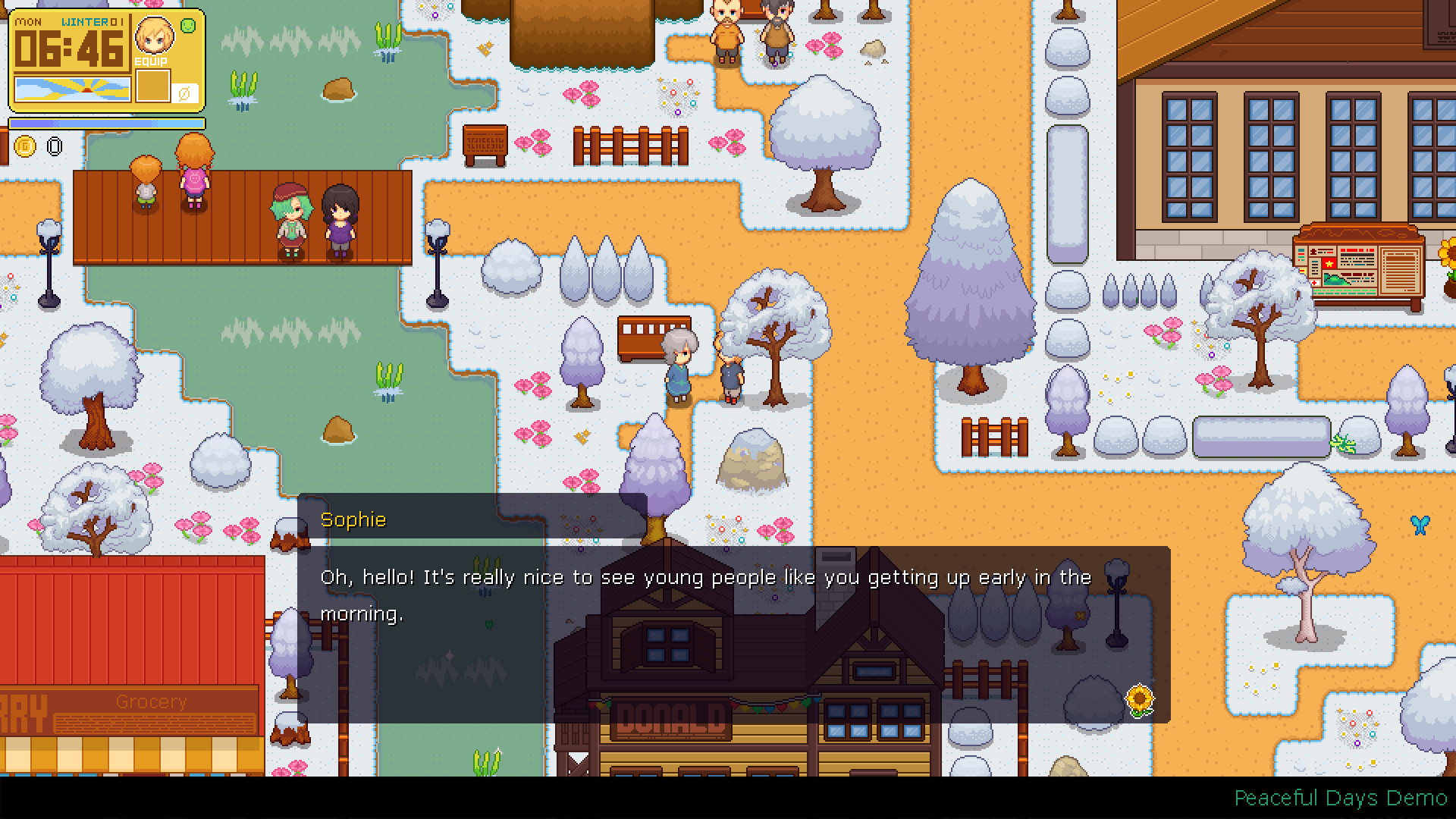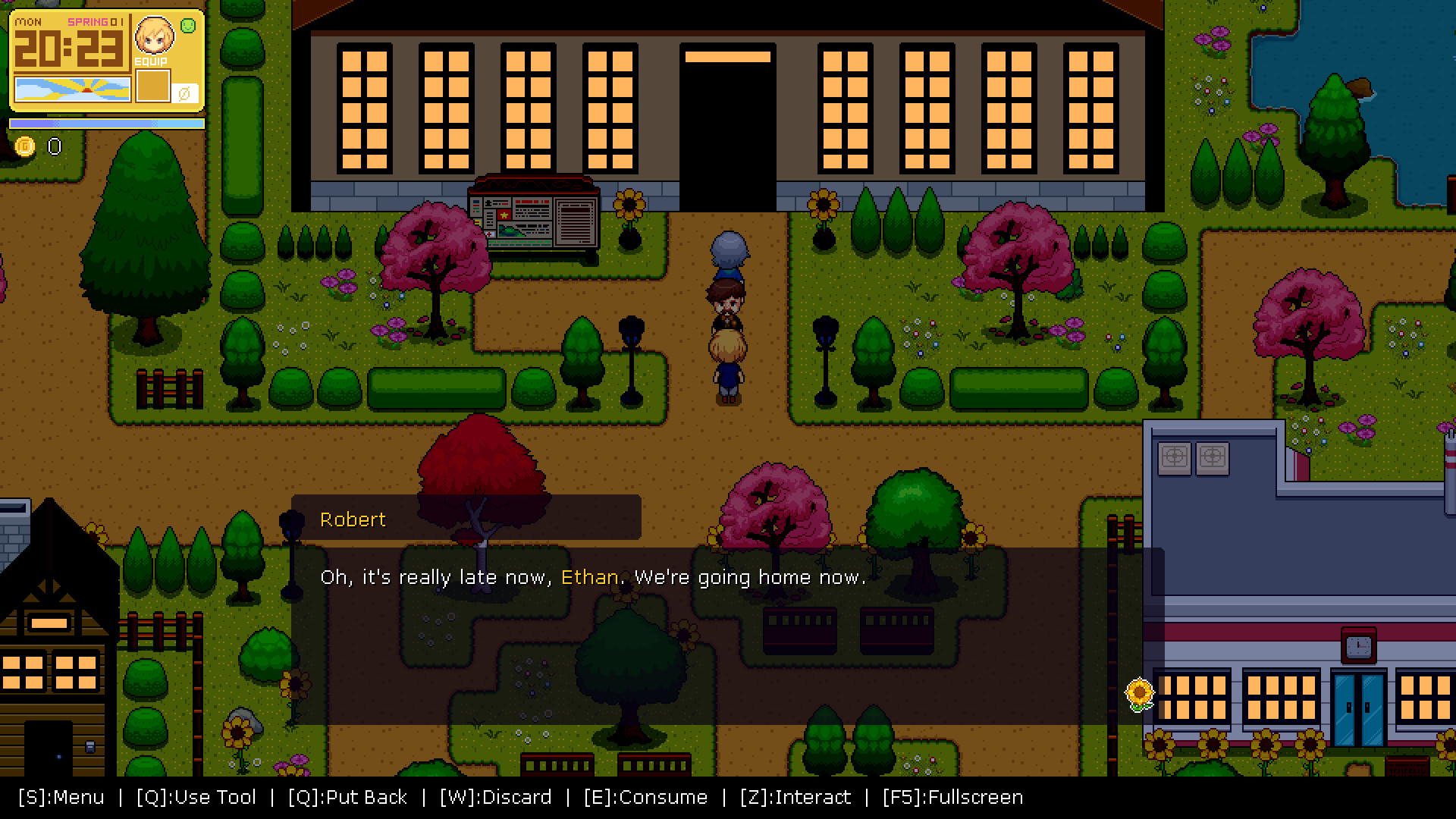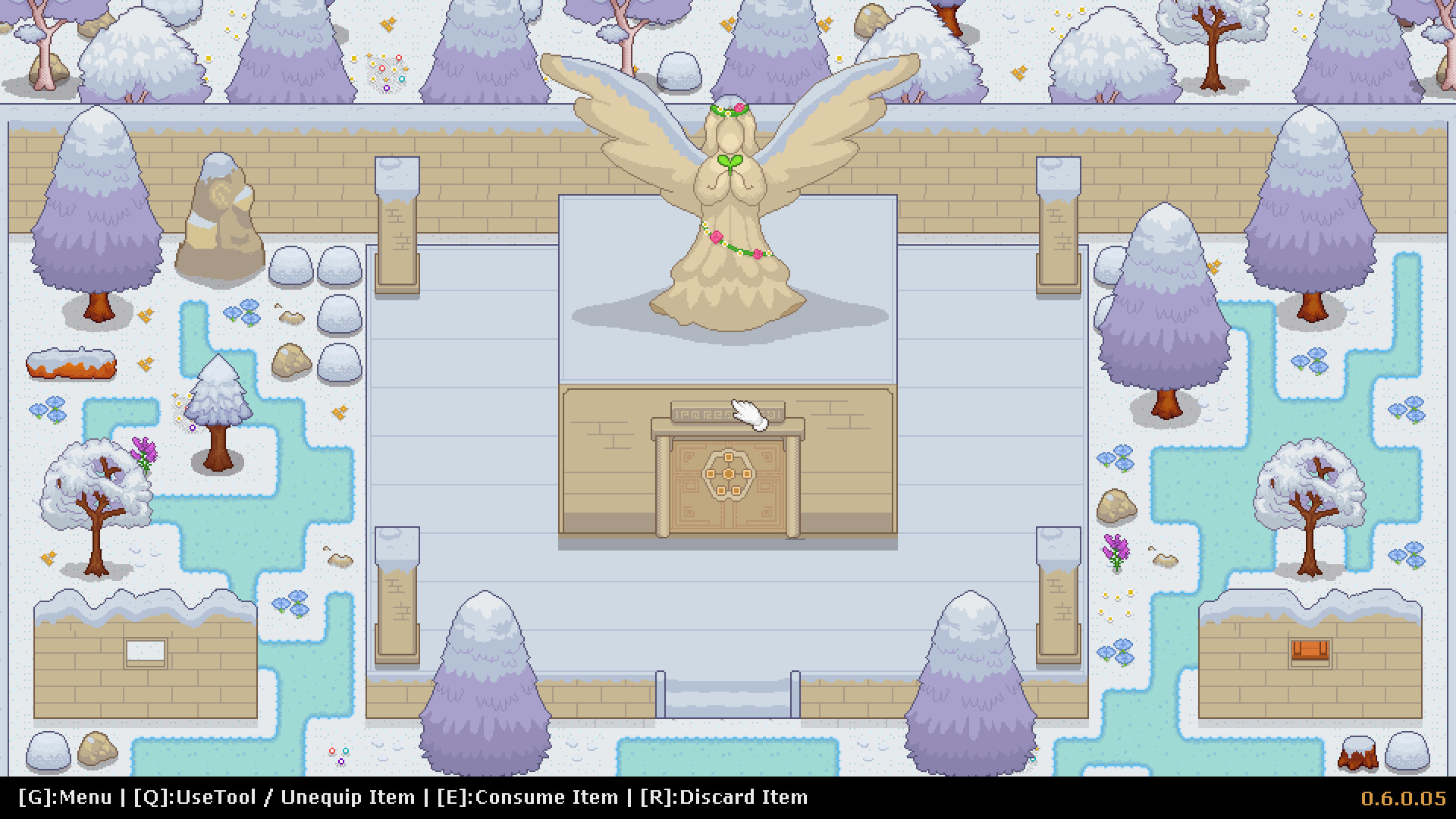 Peaceful Days is a farming RPG heavily inspired by the Harvest Moon series. The game is set in Aurora Town, a beautiful seaside Town, where you can build friendships with people and, become an important person in this small community, take part in many interesting festivals, build your own farm from scratch, spend the rest of the days to find fish that you haven't caught before or just spend hours in the mine to find ores to upgrade your tools, discover many secrets and more!
You can play it on steam here.
---
Be Yobob's Fan
Don't miss a thing. Sign up to receive news and updates on future games!