Em-A-Zurvival Part 1
When Andrew wakes up from his apartment, he is greeted by an unfriendly shriek. Oblivious to the rising epidemic, he innocently wonders around the apartment and comes across Frank…who is eating his wife. He now tries to escape his apartment that is now filled with man-eating humans.
Em-A-Zurvival has a lot of profanity. So be warned when playing this game. It's a great zombie game that really gets your heart pumping. There's voice acting, great ambient music that makes you check the corners twice, and is the continuation of Em-A-Li.
Game Length: 1 hour
Price: $3.99
---
The Horrorscope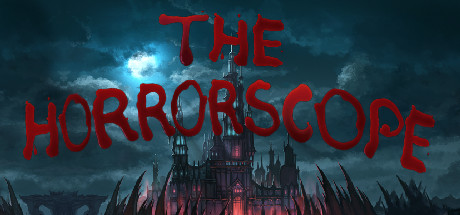 You will answer a series of questions that will reveal your potential fate. These questions may make you uncomfortable, but with great knowledge comes great sacrifice. Can you make it all the way through The Horrorscope, and if you do, are you sure you want the answers you seek?
Horrorscope is a psychological simulator game where you are given questions that you normally wouldn't get from everyday life. There isn't much to do in terms of gameplay, but the questions do make you think about your choices a lot. Good for letsplay.
Game Length: 20min or so
Price: $1.99
---
The Deed II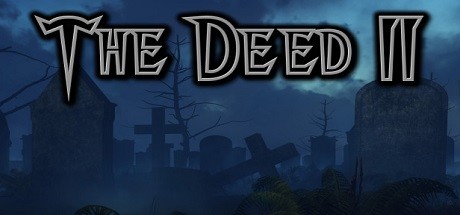 Can you commit the perfect murder? Outside a brothel in 1930s Paris, a man recognises one of the orderlies who had cruelly abused him while he was in a mental asylum. Some deeds cannot be forgiven …
A game about getting away with murder. You have to frame someone. There are tools you can use to murder people: Blunt instruments, surgical tools, piano wire, and of course the age old favorite, poison. Murdering with a piano wire sold me on this one.
Game Length: 12 hours
Price: $3.99
---
Angels of Death Episode Eddie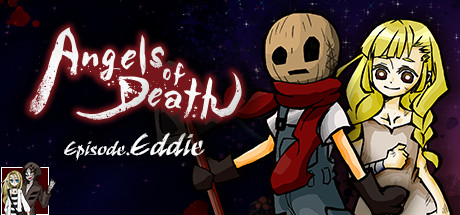 "Please… kill me." "Help me get outta here, and I'll kill you." ~ Angels of Death is a psychological horror-adventure game, consisting of four episodes.
Based on the anime, Angels of Death, and the sequel to Angels of Death game, Episode Eddie tells Eddie's past and his reason for the dark descent into insanity.
The original game portrays him as a grave obsessed psychopath who tries to kill the protagonist. This game gives more back story to Eddie, a cold blooded killer and a kind hearted soul at the same time.
Game Length: 2 hours
Price: $6.99
---
Deeproot Manor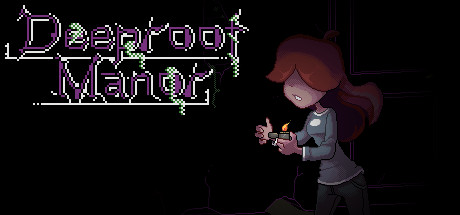 Your younger brother, Richard, has gone missing.
There are rumors about an abandoned manor, deep inside the woods.
Believing that to be your brother's last destination before his disappearance, you sneak out of your home and step forth into the forest…
In Deeproot Manor you play as Emily, who upon her younger brother's disappearance decides to set out and and explore every nook and cranny of a dilapidated mansion in order to find her brother and, hopefully, escape together.
Game Length: 8 hours
Price: $8.99
Be Yobob's Fan
Don't miss a thing. Sign up to receive news and updates on future games!